Foxboro Student Ministry
At Grace Chapel's Foxboro Campus we're passionate about students and their families getting connected to Christ and His community for a lifetime. We want this to be a safe space where students can build relationships that are both deep and wide, explore belief in Jesus, have fun, and make a positive difference in their community and even around the world.
All students, grades 6-12, are invited to get involved and experience being a part of a community of faith where they are seen, cared for and equipped to not just live in the world, but thrive in it. We are Foxboro Student Ministry (FoxSM). Sunday mornings we have Middle School and High School offerings at 9:30am. Our Middle School Ministry meets on Wednesdays at 7pm, and our High School Ministry meets on Sundays at 7pm in the Parsonage.
---
COMING UP: Friday Night Lights Experience at Extreme Craze in Foxboro!
Friday, March 13, 7pm
---
HEY PARENTS! You have one of the most important (and sometimes the most difficult) jobs on the planet.
We know your job isn't always easy, but here's what we want you to know: we're here to help, in any way we can. Sure, we're a "youth" ministry, but teenagers aren't the only people we care about. We care about you too, because it's you, not us, who are the primary influencers in the lives of your teens. One great way we can partner with you is through our NextGen Parenting sessions. If you miss a session, we'll have a link to the notes for you too!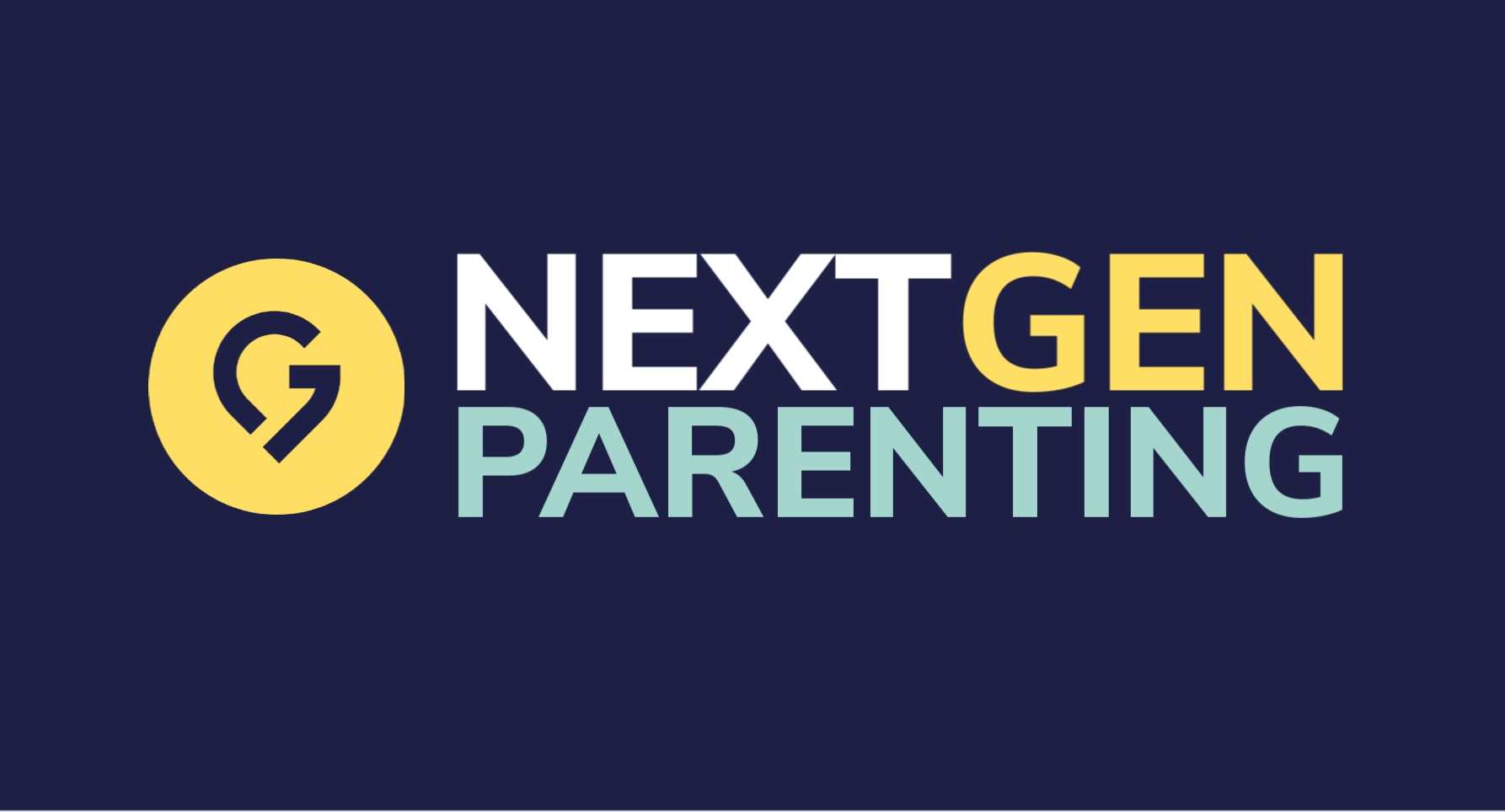 Check Out Our Next Gen Parenting Sessions!
Notes from Social Media/Social Gaming Session
No matter how connected (or not connected) you are with our church, this Parent Handbook will show you some of the ways we're trying to care for your teen and serve you at the same time.