Lexington
Service Times
9:15am, 11:00am, 5:00pm
Directions
59 Worthen Road
Lexington, MA 02421
Grace Chapel is one church in multiple locations. We believe that church isn't just a place to attend; it's a community where we care for and challenge each other, grow in faith, work out our purpose, and serve our neighbors. So we also gather in more relational settings – as small groups, kids, teens, families, in classes, on serving teams, for special care and support, and at community events. In all these places, our overarching goal is discovering life with God… for the good of the world.
SUNDAYs at Grace Chapel Lexington
On Sunday mornings, we offer a classic service in the Sanctuary and a contemporary worship service in our Courtyard at 9:15am, and a contemporary worship experience in both venues at 11:00am. At our Sunday evening 5:00pm service, GC@Nite, the music is modern and upbeat, and the sermon is presented live.
We provide childcare for children up to age 5 at all service hours, and a full Kidstown program for children kindergarten through 5th grade at both morning hours. Our middle school and high school ministries meet during the 11:00am hour. We offer translation/interpretation of Sunday morning services in sign language, Korean, Mandarin, and Spanish - click here to learn more.
You can also visit the Art Gallery and Library at the Lexington campus.
Wondering where to park? View our Lexington Campus Parking Map.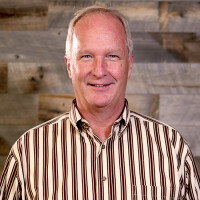 Richard Rhodes
Pastor, Campus Development
Office: (781) 862-8351 x 124
E-Mail: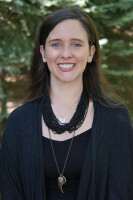 Ashley Pinciaro
Children's Ministry Director, Lexington Campus
Office: (781) 862-8351 x 138
E-Mail: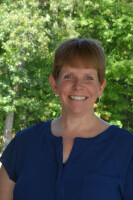 Missy Stanaford
Director of Early Childhood, Lexington Campus
Office: (781) 862-8351 x 173
E-Mail: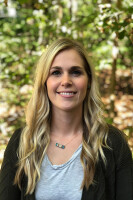 Becky Voigt
Director of SHINE Ministries
Office: 781-862-6499 x214
E-Mail: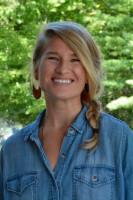 Leah Knight Breton
Pastor for Student Ministry, Lexington Campus
Office: (781) 862-8351 x 116
E-Mail: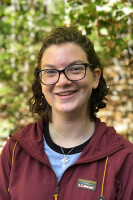 Taylor Graffum
Director of Middle School Ministries, Lexington Campus
E-Mail: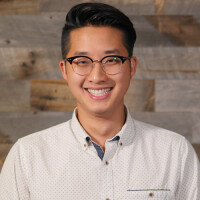 Jon Kim
Pastor for High School Ministries, Lexington Campus
E-Mail: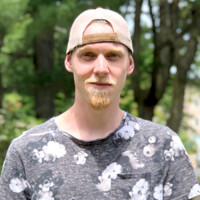 Mike Powell
Worship Leader, Lexington Campus; Assistant Director of Young Adult Ministry
E-Mail: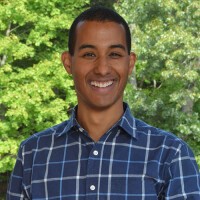 Jamie Hillman
Associate Music Director
Office: (781)862-6499x170
E-Mail: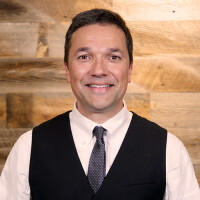 Robert Bloodworth
Pastor, Worship and the Arts
Office: (781) 862-8351 x 172
E-Mail: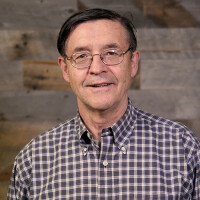 Doug Whallon
Pastor, Discipleship and Community
Office: (781) 862-8351 x 151
E-Mail: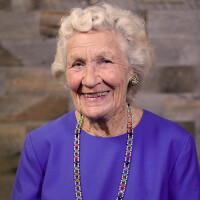 Elsie Kitchen
Life Communities Coordinator
Office: (781) 862-8351 x 222
E-Mail: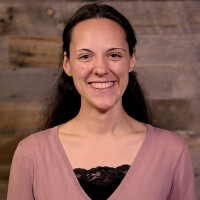 Maria Kakolowski
Ministry Team Coordinator, Community, Discipleship, and Lexington Campus
Office: (781) 862-8351 x 140
E-Mail: