Grace Chapel in Wilmington
Service Times
9:15am and 11:00am
Directions
128 West St.
Wilmington, MA US 01887
Grace Chapel is one church in multiple locations. Each campus shares the core components of Grace Chapel ministries, like our children and youth programs, local worship teams, and video-streamed messages from Lexington. But each campus is unique and influenced by the needs of its congregation and surrounding neighborhood.

We offer so much more than just a Sunday morning worship service! We also offer programs for kids and teens, care and support ministries, special events, and plenty of opportunities to find community and serve together.
We believe that church isn't a place just to attend, it's a place to belong. Read more about what to expect when you visit.
Sunday Morning schedule
Our campus offers two Sunday morning services, at 9:15am and 11:00am. We offer Kidstown programs for newborns through Grade 5 at both the 9:15am and 11:00am hours. Middle School and High School Ministry meet during the 11:00am hour.
Meet our Wilmington Campus Staff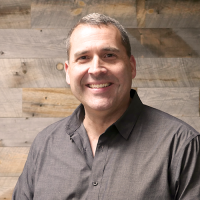 Tom VanAntwerp
Wilmington Campus Pastor
Office: (781) 862-8351 x 141
E-Mail: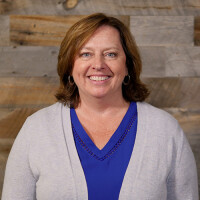 Laurie Bean
Campus Administrator, Wilmington Campus
Office: (781) 862-8351 x 154
E-Mail: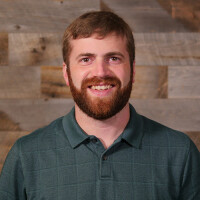 Adam Rowe
Pastor of Student Ministries, Wilmington Campus
Office: (781) 862-8351 x 137
E-Mail: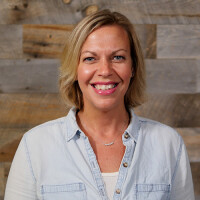 Angela Rogers
Children's Ministry Director, Wilmington Campus
Office: (781) 862-8351 x 131
E-Mail:

Erin Martin
Creative Arts Director; Worship Leader, Wilmington
Office: 781-862-8351 x153
E-Mail: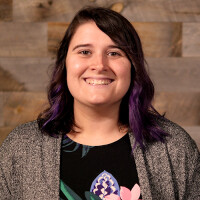 Kate Fox
Director of Middle School Ministries, Wilmington Campus
E-Mail: