A practical introduction to the Christian faith
For over 25 years, Alpha has been helping thousands of people worldwide answer questions about life and faith in a comfortable environment. Participants are encouraged to ask tough questions with no fear of feeling judged or pressured. No question is too difficult or too critical to ask. How about you? Do you have questions about life or Christianity that you would like to have answered but have always been afraid to ask?



Alpha will help to answer these questions and many more in a relaxed, fun, non-threatening environment. We simply want to provide a great place for you and others to explore the meaning of life... and Alpha is free. Each week will begin with a video presentation and discussion led by a facilitator.
Questions about Alpha? Contact Luisa O'Toole.
Faith Stories
Interview with Sandy & Peter and Chester & Ruth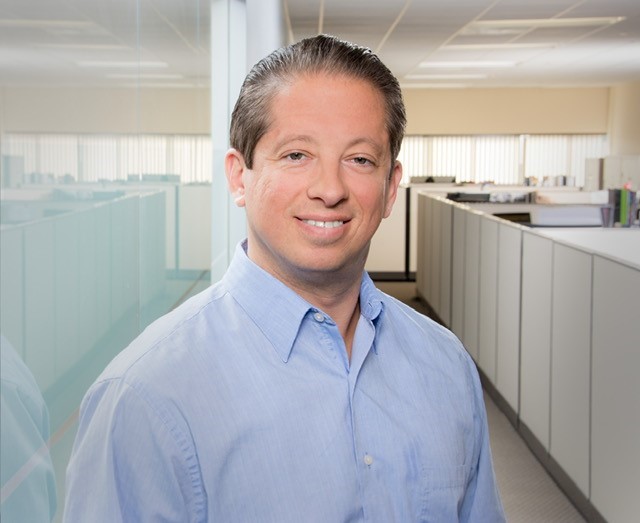 Summer Alpha Session
Our next Alpha course will begin Thursday, June 17th, 7:00pm-8:15pm.
This will be an online course for 6 weeks beginning June 17, 2021. Register below.
Fall 2021 Alpha Groups
We are now accepting registrations for Fall 2021. Please sign up below.
See below for information on our Alpha groups and when they meet:
Alpha: 7-8PM
Thursday evenings, October 7 - December 2, 2021 7:00-8:00PM Lexington campus
Sign up below if you are interested and one of our Alpha leaders will follow up with more information.