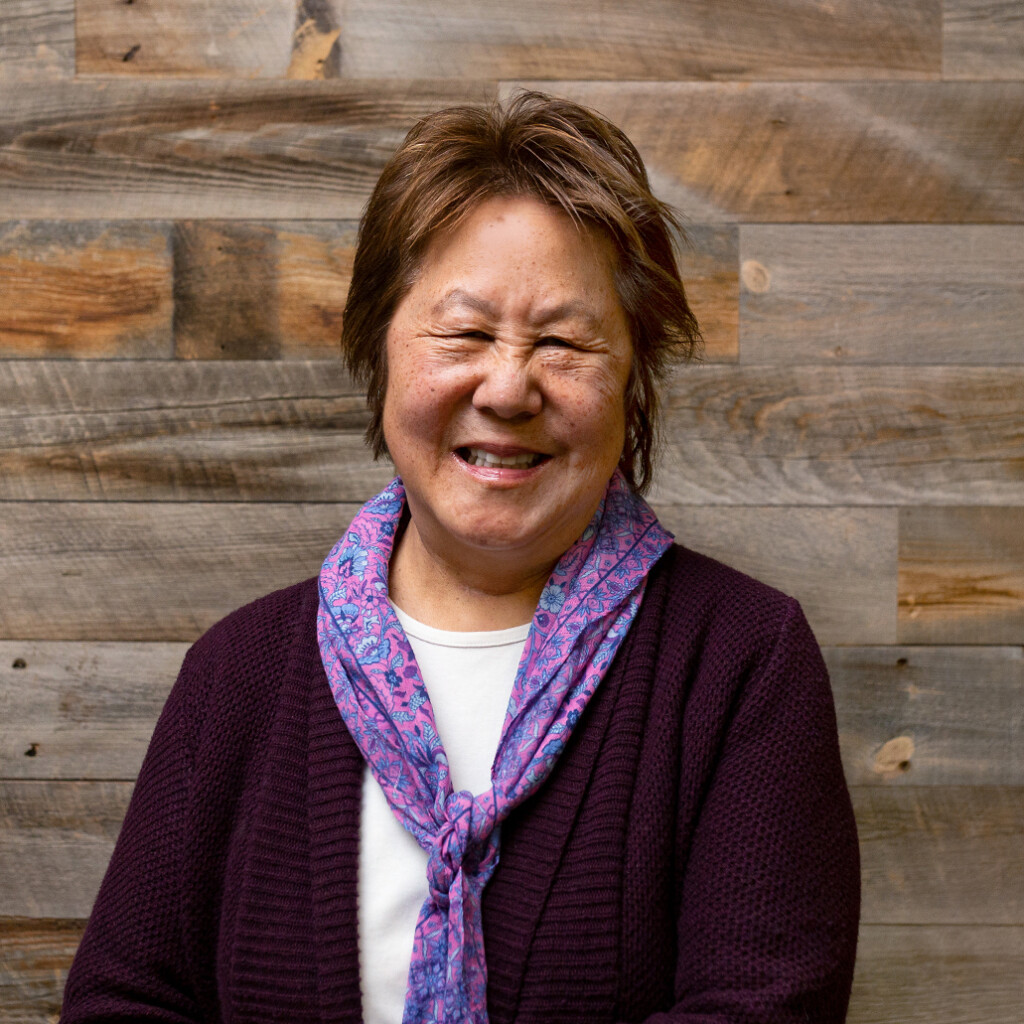 Jeanette Yep
Pastor, Global and Regional Outreach
Office: (781) 862-8351 x 147
Jeanette has been serving on our Central Ministry team as the pastor of Missional Partnerships and Multicultural Ministry since 2007. She helps connect our congregation with what God is doing outside the walls of our campuses through our regional and global ministry partners. She coordinates our short-term missions ministry (called Cross-Cultural Learning Experiences or CCLEs), oversees our missions budget with a team of lay leaders, and helps Grace Chapel maintain vibrant, mutual partnerships with 50 regional and global missionaries and mission organizations. In her role as the pastor of multicultural ministry, Jeanette provides leadership to help our church become a more genuinely multiethnic and multicultural congregation.
Prior to coming to Grace Chapel, Jeanette served for three decades with InterVarsity Christian Fellowship on local campuses, in national leadership (where she was the vice president for Multiethnic Ministries) and was involved in training and developing younger leaders globally through the International Fellowship of Evangelical Students.
Jeanette graduated from Mount Holyoke College and Northwestern University in Evanston, IL. She has studied at Trinity Evangelical Divinity School and Regent College (Vancouver). She is one of the authors of Following Jesus without Dishonoring Jesus, a book written specifically for AAPI collegians and young adults.
To relax, Jeanette walks her dog, gardens, has friends over for meals and watches reality TV shows about fishing, pets and chefs.