Library
The Grace Chapel Library offers a variety of resources to feed your mind and your spirit and provides a quiet space for study or reflection. Our collection includes books, study guides, teaching materials, journals, CDs, and DVDs.
Location
Lexington campus, in the lower level of the Adult Learning Center, 2 Militia Drive, room G-5
Hours
With the exception of holidays:
Sunday 9a-1p
Monday 7-9p
Tuesday 6:30-8:00p
Wednesday* 12-9p
*Occasionally used for meetings on Wednesday afternoon/evenings. If you ever find the building locked during the library's open hours, please call 781-443-2709 or 781-443-2710 and someone will come to open the door for you.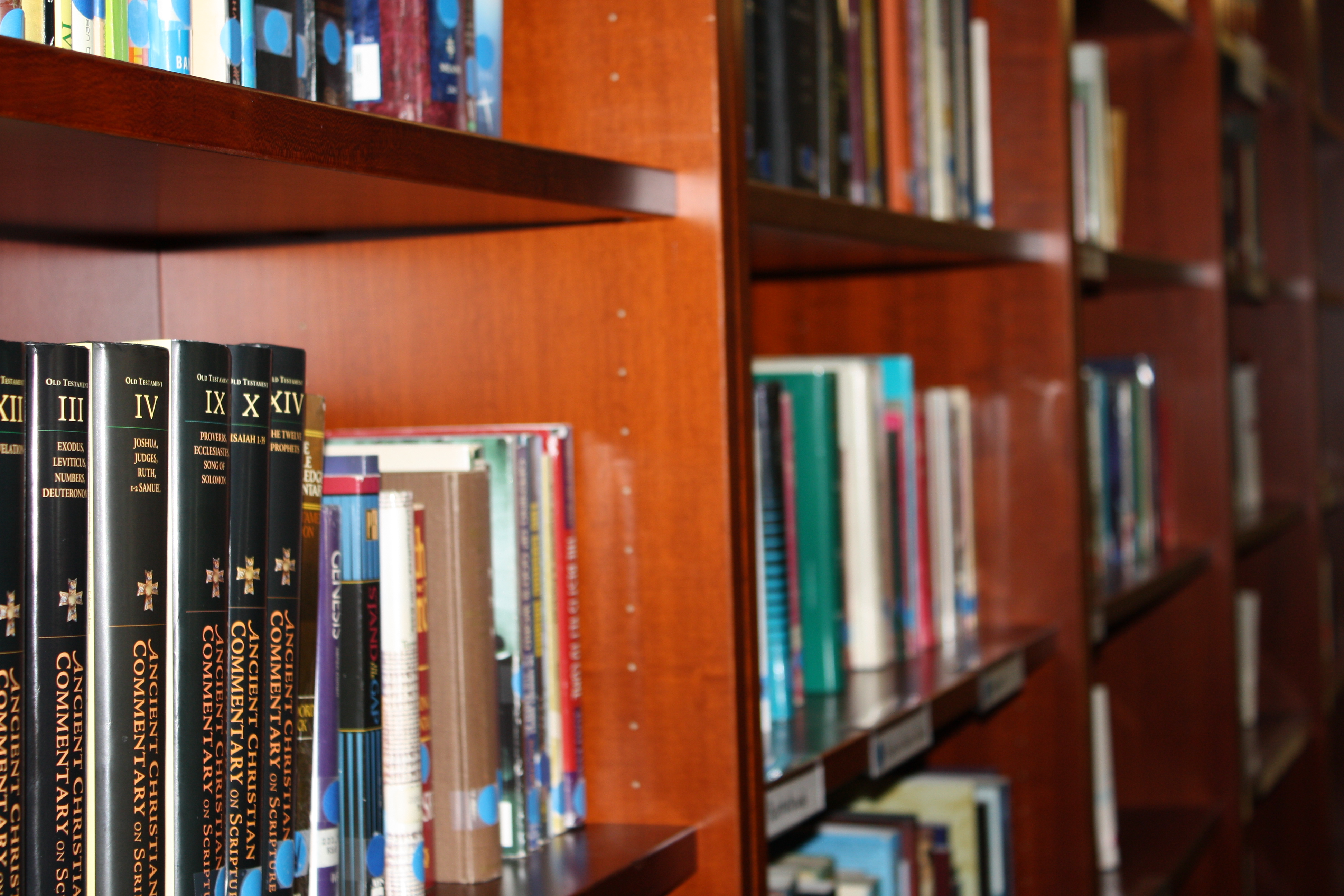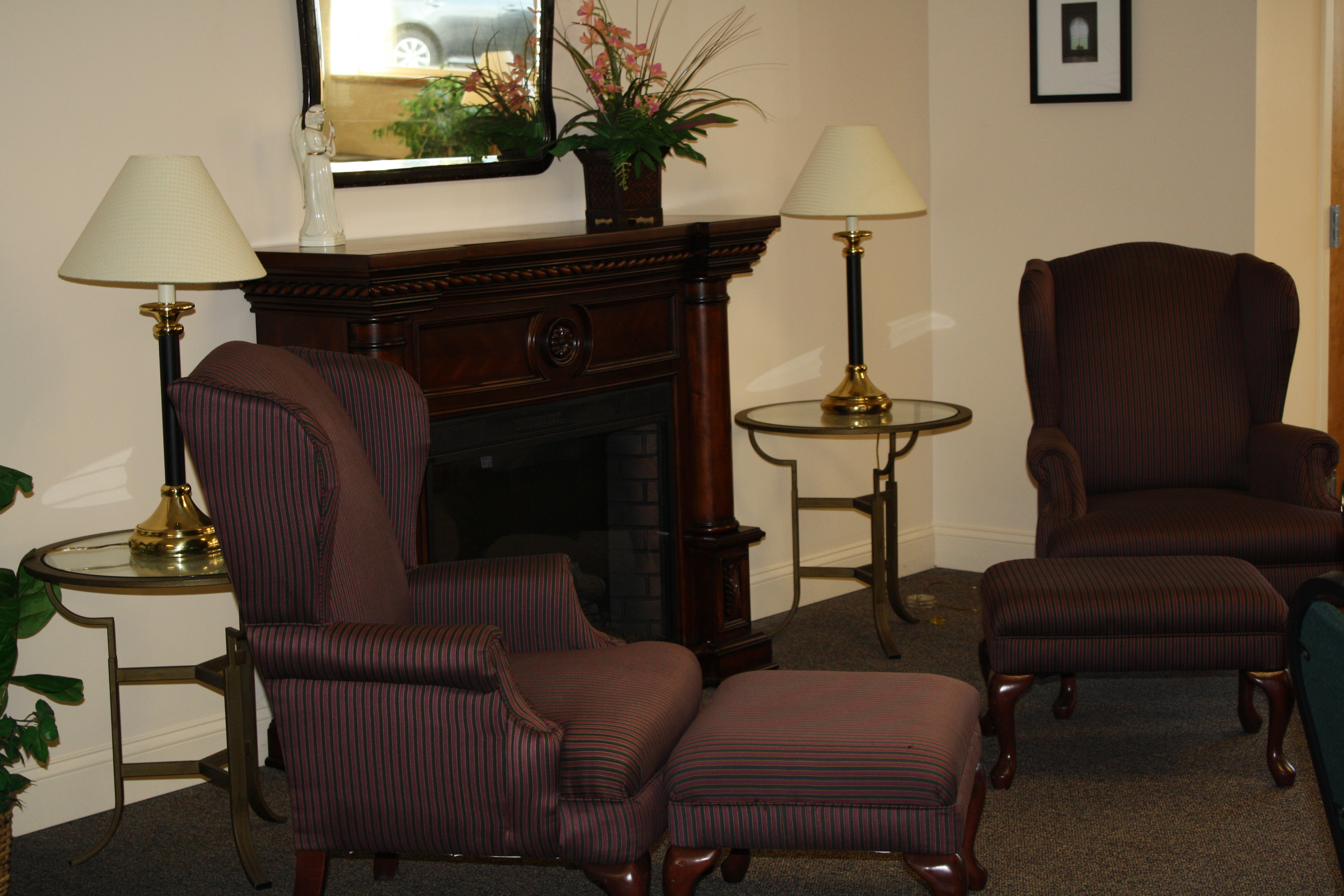 Checkout
Honor System: sign out on the clipboards provided, please return within 4 weeks of borrowing
Donations
We are no longer accepting donations at this time. If you are looking for an alternative place to donate, please consider "More Than Words," a non-profit bookstore which seeks to empower youth who are homeless, court-involved, out of school, or in the foster care system. More than Words is located at 56 Felton Street in Waltham, MA. For more information, visit www.mtwyouth.org.
Resources Giveaway
We have set up a bookshelf immediately outside of the library with free books and videocassettes. Please help yourself to these duplicates that we are giving away.