STAND Against Human Trafficking
STAND's mission is to educate the community on the subject of human trafficking in order that we might see the world through a different lens and take an active role in supporting these victims.
What is trafficking? "The recruitment, transportation, transfer, harboring or receipt of person, by means of the threat or use of force or other forms of coercion, of abduction, of fraud, of deception, of the abuse of power or of a position of vulnerability or of the giving or receiving of payments or benefits to achieve the consent of a person having control over another person, for the purpose of exploitation." - Palermo Protocol, United Nations
"I have come that they may have life, and have it to the full."
John 10:10
In an effort to assist in "Find Your Go and Serve," this ministry will provide avenues for the community to use their gifts and talents by identifying, supporting, and serving victims of trafficking. If you are interested in joining us, please email us at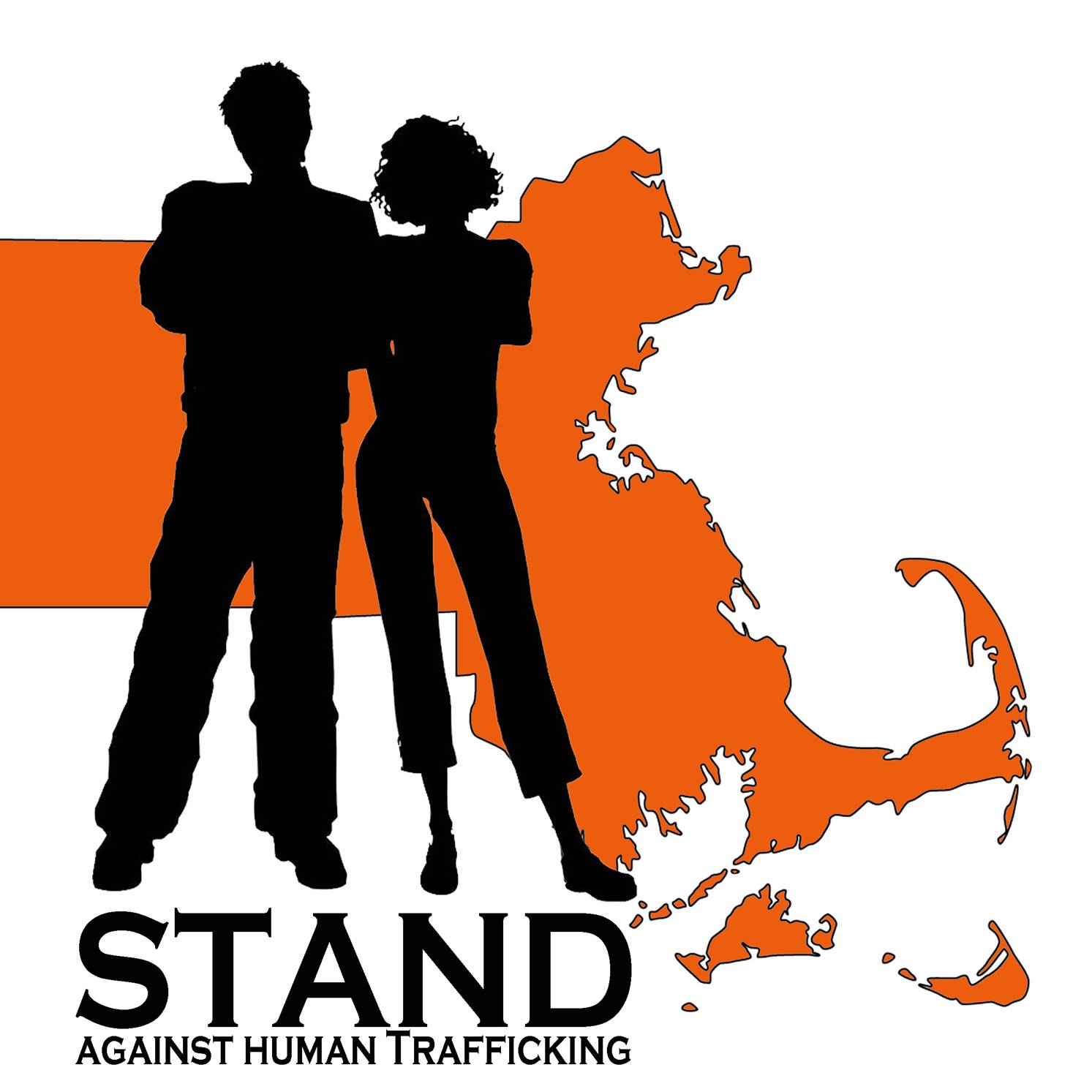 For more information about STAND and upcoming events, visit our Facebook page.