Staff Directory
Filter By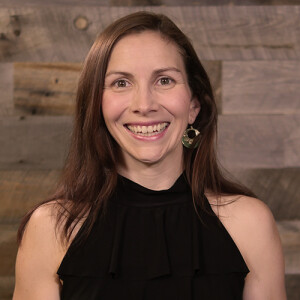 Erin Martin
Creative Arts Director; Worship Leader, Wilmington
office: 781-862-8351 x153
emartin@grace.org
Erin is a new member of the Grace Chapel team serving as both the Creative Arts Director for all the campuses and the Worship Leader for the Watertown campus. Before joining the GC team, she was the Director of Worship at BrookRidge Community Church in Haverhill, MA for 16 years.
Erin was born and raised in West Virginia, but after high school she came to Boston to pursue her love of music at Berklee College of Music and has lived in the Boston area ever since. At Berklee she met her husband, Andrew, and in 2016 their daughter, Layla Hendrix Martin, was born. Ministry and music are Erin's greatest passions. She loves to encourage people to encounter the Lord through meaningful and creative worship experiences. She also enjoys writing songs for worship that speak to the every day experience of walking with Christ and songs that help to write God's word on our hearts.
Erin has also enjoyed being a presenter at regional conferences like Simply Worship and Simply Beautiful.
When Erin isn't at the church, you may find her teaching a group fitness class at her local gym, at a nearby coffee shop having an iced black coffee, or her favorite - spending time with her family.