Staff Directory
Filter By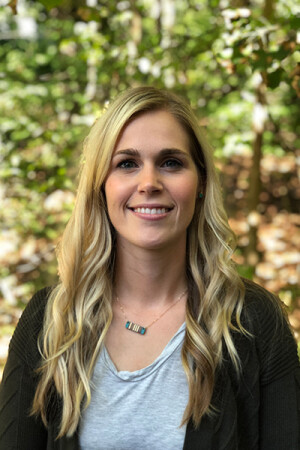 Becky Voigt
Director of SHINE Ministries
office: 781-862-6499 x214
rvoigt@grace.org
What are your responsibilities here at Grace?
I am the director of the SHINE Ministry, the special needs ministry at Grace Chapel. I oversee a team of volunteers that provide one-to-one support for our SHINE children. I enjoy guiding the members on my team to help our SHINE children and students access curriculum and grow in a relationship with Jesus Christ.
What did you do before coming to Grace Chapel?
I feel at home in the SHINE Ministry because of my experience working with the special needs population and years of volunteer work within the church. Professionally, I have worked as a Speech Therapist in a pediatric private practice and in a nursing and rehabilitation center. I hold a Bachelor's of Science in Communication Disorders, a minor in Human Development and Family Studies, and a Master's of Science in Speech-Language Pathology. My credentials also include certification with the American Speech Hearing and Language Association and active current Speech-Language Pathologist licensure in Massachusetts.

Personal stuff?
I'm a military wife and a proud mom of 3 little girls (Emily, Lauren and Ella). I enjoy spending time with my family outside hiking, biking and watching my girls play soccer. My favorite season is fall so I'm happy to be living here in Massachusetts to enjoy fall in its fullest!
Interesting Facts:
I grew up outside of Pittsburgh, PA and I have also lived in several other states including North Carolina, Florida, Washington and Ohio.
Favorite Bible verse:
Whether you turn to the right or to the left, your ears will hear a voice behind you, saying, "This is the way; walk in it." Isaiah 30:21