Staff Directory
Filter By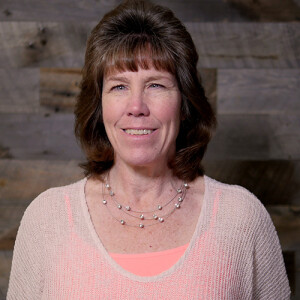 What are your responsibilities here at Grace?
I joined the staff team in Foxboro in July of 2017 as the Director of Children's Ministry. My passion is to see children grow and develop in their faith walks and in their understanding of who Jesus is and what that means for them in their life stages. Nothing keeps you young like seeing life through the eyes' of a child. I also value partnering with parents and other adults to create teams that build relationships with kids to influence their hearts with God's love and truth. Prior to joining Foxboro, I served at The Fellowship in Easton, MA for 17 years as the Director of Children's Ministry.
What did you do before coming to Grace Chapel?
I graduated from UMass, Amherst in 1986. While there I was involved with the Navigators and InterVarsity Christian Fellowship. Upon graduation I worked with InterVarsity Christian Fellowship at the University of New Hampshire. After that I worked with Vision New England running small conferences with churches around New England as well as on Congress, a conference of 8,000 in Boston, where she met her husband, Don.
Personal Stuff?
Don and I have been married since 1990, live in Easton, MA and have 2 grown sons. David recently graduated from the University of Hartford and was drafted by the LA Angels to play baseball. Robert is a sophomore at Liberty University in VA studying Christian Leadership and Church Ministries.
Interesting Facts: I love getting together with people over coffee/breakfast for long talks, listening to Christian music (and singing loudly when no one can hear -joyful noise), and spending time with my family doing anything or nothing at all.