Staff Directory
Filter By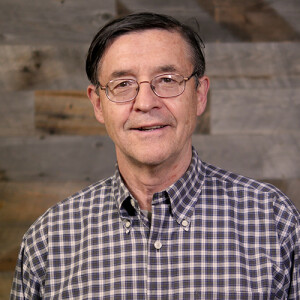 Doug Whallon
Pastor, Discipleship and Community
office: (781) 862-8351 x 151
doug@grace.org
What are your responsibilities here at Grace?
I work with our various campuses to provide the kind of means (training, resources, courses, etc.) that "make life-long disciples." From our foundational Roots course (which gets people rooted in God, connected in community, and invested in service) to our seasonal Soul Care Retreat, the question is how can we love God and love people? How can we effectively live out our faith, follow Jesus, and be salt and light in our world? We are so glad to provide various resources that renew the mind, renovate the heart, build marriages and family, and equip us to be a presence that contributes, challenges and changes our world. It would be an impossible thing, if it wasn't for the Holy Spirit.
What did you do before coming to Grace?
After college and Gordon-Conwell Theological Seminary, I spent two decades plus with InterVarsity Christian Fellowship, doing student ministry at the U. of Wisconsin, Harvard, and colleges around New England. During most of this time, our family was heavily involved at Grace Chapel. Since joining the GC Staff in 1996, my roles have varied, but my investments in building up the people, training eager-to-grow disciples and various kinds of leaders, and involving people in teams and ministry have been constants.
Personal Stuff?
Mary and I life in Bedford, in an old barn, which allows me to put my feet up wherever. While our four young adult children are now scattered in four other states, we rejoice in extending them "bed and breakfast" benefits on a frequent basis. Personal hobbies range from home and lawn maintenance (ugh), to wood-working (limited), to backyard star gazing (dazzling), to sports (since when did walking and going to Planet Fitness become a sport?).
Interesting Facts:
I like to claim that our picture of Rembrandt's "Jesus on the Sea of Galilee" used to hang in the Gardner Museum.
Favorite Bible Verse: Colossians 1:28-29