Staff Directory
Filter By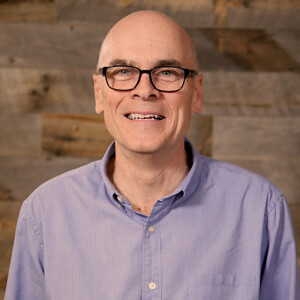 Bill Burke is the Executive Pastor at Grace Chapel and has been on staff since October of 2004. In his role, he functions as the leader of the pastoral and ministry staff organization. He reports to Senior Pastor Bryan Wilkerson and works closely with Bryan and the Board of Elders to implement and execute the agreed-upon vision, strategies and activities of the overall Grace Chapel ministry. He especially loves the opportunity to work closely with staff and volunteers to align their passions, gifts and approaches with the vision and mission of Grace – increasing the effectiveness of the ministry and allowing them to sense the true joy that comes with being used powerfully by God to achieve His goals through us.
Prior to joining the staff, Bill had a 29 year business career focused on human resource consulting for major business organizations. For the last 11 of those years, Bill was a partner with Ernst & Young in their Human Capital practice and was based in the Indianapolis office. Through this time, he was very active and involved in his local church serving in numerous volunteer capacities including treasurer, mission trip leader and chairman of the elder board. In recent years, Bill and his wife, Terri, sensed God leading them into full-time ministry – to use their gifts, skills and passions to advance the ministry of the local church.
Bill and Terri have been married for 40 years and live in Hingham. Their son, Patrick, his wife Leslie, along with their boys, Will, Ben and Jay, live in Indianapolis. Their daughter, Meghan, her husband Adam, and their daughters, Leah and Annie, live in the Boston South Shore area.