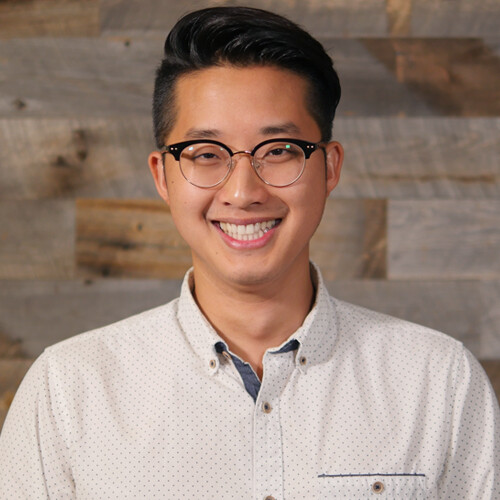 Jon Kim
Student Ministry Pastor, Lexington Campus
What are your responsibilities here at Grace Chapel?
I have the joy of being the High School pastor at the Lexington Campus. This means I will be the point person for High School students and families, but will serve alongside the Lexington student ministries team to minister to all students.
What did you do before coming to Grace?
I have been at Gordon-Conwell Theological Seminary for the last 5 years working on my Masters of Divinity and Masters of Theology in Preaching. During that time, I was also serving as the children and youth pastor at Boston Onnuri Church in Woburn. Right before joining Grace Chapel however, I took some time off of school and ministry to go on missions. I spent two months in Uganda with a mission organization and had the most amazing experience of my life.
Personal stuff:
I'm an extremely passionate person. I get passionate about food, movies, games, sports, Jesus, and pretty much everything I do. The thing I probably get the most passionate about however (apart from Jesus…) is my Boston sports teams. I try to watch as much Patriots, Celtics, and Red Sox games as I can. I actually came to know Jesus while I was in 10th grade at my church in Woburn, MA so my heart's desire is to see the young people of Massachusetts coming to know the love of Jesus Christ. I am also recently married to my wonderful wife Heena!
Favorite Bible Verse: Romans 1:16-17