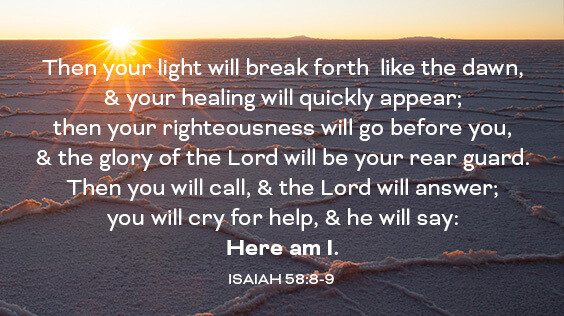 The "condition of the heart" was a foreign term to me for most of my life; it wasn't until I entered the Christian sphere that I started hearing it.
She might make mistakes, but the condition of her heart is good.

I'm worried about him, his heart doesn't seem to be in the right place.

I'm just trying to guard her heart.
These were phrases I would hear, but just could not understand.
---
Those of us who came to know Jesus later in life brought with us all the learnings and guidelines of our Western culture.
If someone cuts you off on the highway then ends up behind a slower car, you don't feel bad because they had it coming. It just makes sense; in a way, it even feels right. Commit a crime and you merit punishment under the law.
You could make an accurate judgement of someone's character from the actions you saw them take; at least that was the world I was raised in.
If that were the case, then it would seem that there were more bad people out there than good. And it's hard to imagine all those bad people coming back from their exile to an open gate, to the Promised Land.
For me, people were so easily explained through their actions. Because of this, I feared many – including myself – would surely be denied access into the Promised Land.
The story of Jesus Christ flips that thinking on its head.
This past Sunday, pastor Tim Ghali taught about the idea of "bad religion." He explained how the actions we see people take don't always carry the intention they are supposed to. It's a compelling idea, that change in the Church doesn't start with its actions, but its heart. Our heart. He drew from Isaiah 58 to do so:
6 "Is not this the kind of fasting I have chosen:
to loose the chains of injustice
and untie the cords of the yoke,
to set the oppressed free
and break every yoke?
7 Is it not to share your food with the hungry
and to provide the poor wanderer with shelter—
when you see the naked, to clothe them,
and not to turn away from your own flesh and blood?
8 Then your light will break forth like the dawn,
and your healing will quickly appear;
then your righteousness will go before you,
and the glory of the Lord will be your rear guard.
We don't always feel that heart because we are broken, and that is to be expected, but not accepted.
When you hear of these types of actions from Isaiah, one thing is clear: they are not the kinds of tasks that are done with a hollow spirit. Feeding the hungry or clothing the naked requires intention, for our hearts to break for those in need. This isn't unique to those who follow Christ, but is something followers of Christ should always exhibit.
We don't always feel that heart because we are broken, and that is to be expected, but not accepted.
Much like the condition of the heart, the condition of being human is an awfully complex thing.
We are made in God's goodness, but we do bad things. We cut people off on the highway, we cheat in board games, we say that one thing that we know will hurt our relatives in such a malicious way.
We all are walking this exile road together, and luckily God is the creator of all things, so I doubt that surprises Him. That is why the heart matters. That's why, even though we are flawed, the doors don't immediately close on us.
It doesn't it mean we are given the divine allowance to go and continue committing our crimes without feeling conviction, but it does mean we are not completely discounted because of them. We can all continue to walk together toward a better condition of our own hearts.
May we pursue lives, not of self-righteousness but of true heart-change that gets to live fully in the promises of God – that we experience his nearness, his guidance, and his joy.