Watertown Marriage Group - Nyakairu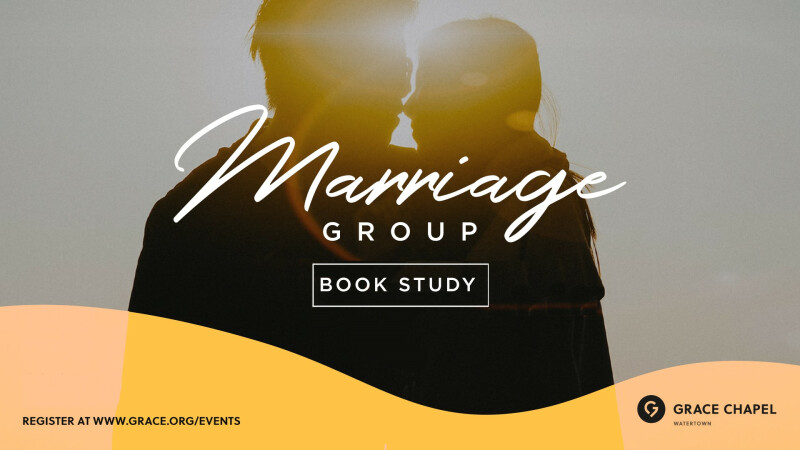 Description
Leaders: Stephen & Rebekah Nyakairu
Rebekah Nyakairu
Phone: 607-725-0611
Marriage Group meets once a month via zoom, the first Saturday of the month from 8:00-9:30pm.
A Lasting Promise: Fighting for Your Marriage
Even in the best marriages and relationships are most likely to take time, effort, and focused energy to thrive. The stress level produced by the pandemic inside our homes can make or break a home. Families are juggling many activities, balancing work, where to play, school schedules, caring for at-risk elderly parents, stress and strain of what is safe and what is not can be overwhelming, with school season seems to be no end in sight…
This pandemic is putting a lot of strain on our marriages and we are here to help: If you are needing support and encouragement and relational skills during the most stressful time in our lifetime, then join us on a Zoom Group for support, encouragement, and gain the skills to strengthen your most important and significant relationship.
Set aside one hour a month to invest in the future of your marriage. Imagine a future not plagued by strife, conflict and stress but strong, thriving and better together than ever? We are studying a well-researched and foundational book called Lasting Promise by Scott Stanley.
Let me know if you are interested at