Foxboro { 7 } Men's Short Term Group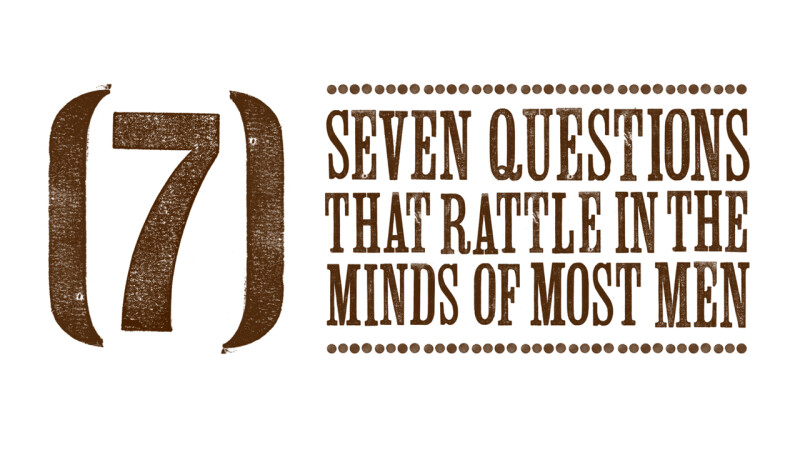 Description
"7 Questions that Rattle in the Minds of Most Men"
We will be launching a 7 week Men's group in Foxboro, focused on working through some questions we're likely asking of ourselves. This group will begin promptly at 7pm, and conclude at 8pm. Come for one week, all 7 weeks, or somewhere in between!
Sign Up Here:
If you have any questions about the group, you can send a message to the group leader in the form below.