Lexington women PM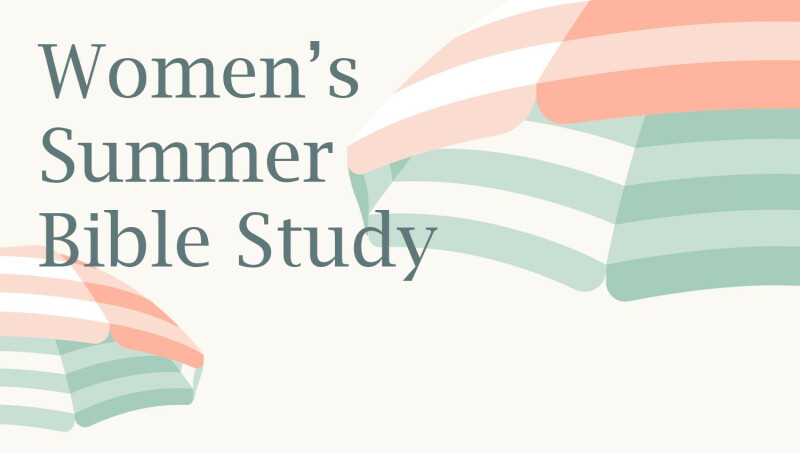 Description
Women's Groups Summer 2021 Bible Study
Registration is now open for our Lexington Tuesday Women's Bible Study Summer Session!
For this six-week session, we will offer a choice of two studies, one in person and one over Zoom:
In-person study: Fruit of the Spirit: Peace: Overcoming Anxiety and Conflict
Zoom study: Praying the Psalms
Summer Session will begin on Tuesday, June 8th, and will run through Tuesday, July 20th, skipping Tuesday, July 6th (a total of six sessions). The in-person option will meet at Grace Chapel Lexington, outdoors under tents. Both studies will be offered both Tuesday mornings and Tuesday evenings. You can find out more and register
here
.
Whether you've been studying the Bible all your life or have never been a part of a Bible study before, all women are invited to join our Lexington Women's Bible study this summer! We meet in small groups of 8-10 women to study, pray, grow, and share life together. There is no registration fee.

If you have any questions, please reach out to Rachel Keeler ( ) or Luisa O'Toole ( ).