Marriage Course | Online; Starts Jan 19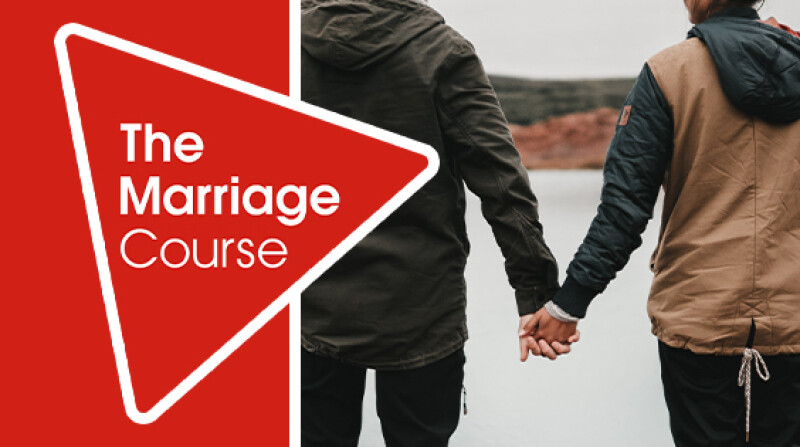 Description
Designed to help couples invest in their relationship and build a strong marriage, the Marriage Course is for any couple looking to invest in their relationship. The course equips couples with tools and techniques to keep the spark alive and stay connected. There is no group work, and each couple's conversations are completely private.
Starts Thursday, January 19 through Thursday, February 16, 2023 from 7-8:30pm, over Zoom. (Zoom link will be sent before the first meeting to those who register.) Register using the button below. Led by Rob and Beth Stutzman, long-time Grace Chapel members and parents of two grown children. Please purchase a Marriage Course workbook for each spouse before the course begins. Available for $8.99 from Amazon or Christianbook.com.
Over five sessions, the course will help you to:
Understand each other's needs
Communicate more effectively
Grow closer by learning methods to resolve conflict
Recover from the ways you may have hurt each other
Recognize how your upbringing affects your relationship
Improve relationships with parents and in-laws
Develop greater sexual intimacy
Discover each other's "love language" and much, much more….
Optional Open Houses to connect in person and meet other couples will be determined and provided at a later date.
Registration:
Please click the link below to register. If you have a question or need more information before registering, please either fill out the form at the bottom of this page or contact Patti Quigley.