Tech Donation Drive | Lexington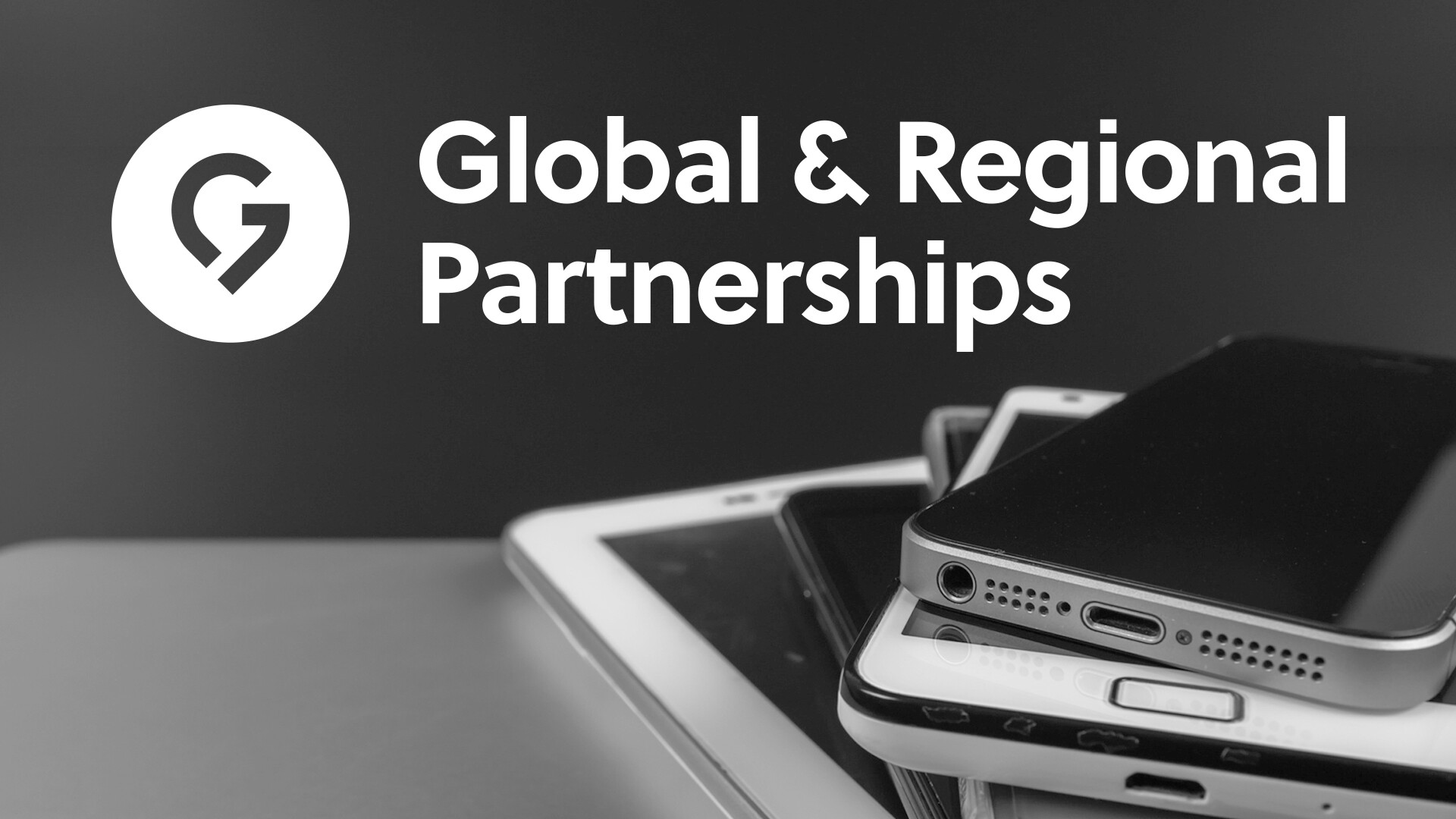 Turn your Used Android Devices into Tools for Reaching Peoples in Africa with God's Word.
Do you have any Android smart phones or tablets that are no longer needed? If so, please consider donating them to Grace Chapel missions! Jeff and Judy Heath, Grace Chapel partners serving in Chad, are collecting used Android devices for the distribution of Scriptures, dictionaries and teaching materials. They now have tools available for easily producing Android apps, and would love to get apps with these materials into the hands of more Chadians. Only devices that can power up should be donated. It would be best if the devices came with their charging cable, but devices without one will be accepted as well.
If you are interested in donating Android smart phone or tablet devices, please bring them to any one of our Sunday Services in Lexington on October 2. Our mission volunteers will be stationed in the lobby to collect your devices. (We will perform a Factory data reset and format SD cards to remove your personal data, but feel free to do that yourself, if you wish.) Thank you for considering this excellent opportunity to recycle used electronics to bring God's Word to distant lands!