Women's Morning Bible Study | Wilmington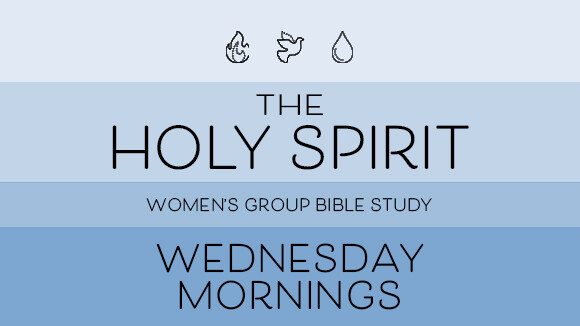 Whether you've been studying the Bible all your life or have never studied the Bible before, we'd love to have you join us this year! We'll be studying the Holy Spirit throughout the Scriptures, from Genesis to Revelation. Each week will include three passages to read and reflect on, as well as a weekly guided meditation or prayer suggestion.
We will be meeting on Wednesdays, beginning September 28 | 9:30-11am, and will wrap up May 24. The cost of the study guide is $20.