Prayer Team Volunteer Training | Wilmington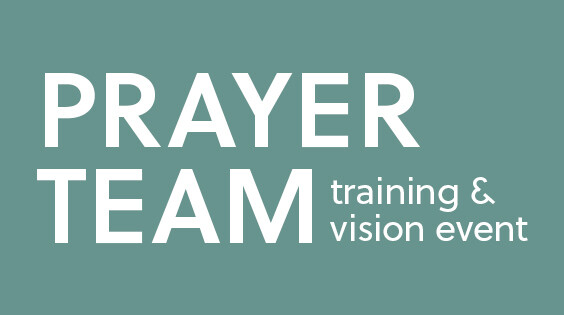 Congregational Prayer is the corporate, verbal expression of our intimate relationship with God, at it's best when led by the Holy Spirit, as a conductor leads an orchestra
Tauren Wells, "When We Pray" https://www.youtube.com/watch?v=9YZZzgJB33E
Please join us for pizza and fellowship as we cast vision for our mission as prayer warriors for our church, our communities, our country, and our world. Come be a part of the moving of the powers of heaven!
We've changed the date: Friday, October 7th | 7-8:30pm
For questions, contact Dale Atlas at daleatlas@verizon.net
Join the Prayer Team
If you've ever experienced the joy of coming alongside someone in prayer, helping to lift and carry their heavy burden, or if you'd like to receive training to better prepare you for this important ministry, please join us to hear more about serving the needs of the congregation after Sunday services.
Friday Night Live! Beginning Friday, October 7th, 7:00-8:30pm, we will meet every other week in-person prayer in the lobby living room.
Join us as we worship God our Father through scripture, thanksgiving and praise (Rom. 12:1-2), and pray for the needs of each other, our communities, our country, and our world (1 Thess 5:1-24).
(cmt)