Group Life Volunteer Training | Wilmington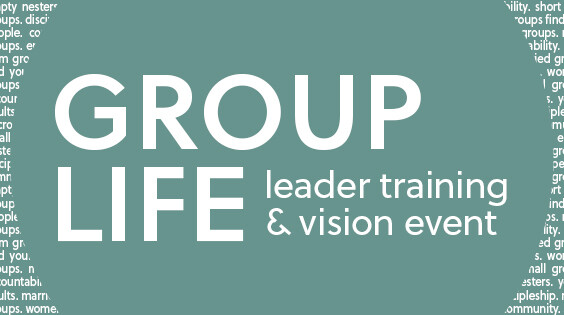 Group leaders will be gathering together to prepare for a new season of group life. Our groups are rich environments for real-life interactions, honest conversation, and learning how to live as followers of Jesus. Come for a time of sharpening your leadership skills, catching a vision for an exciting year of growth and connecting - and a shared meal together, too! If you have aspiring new leaders or someone from your group you think should be with you, bring them along! We lead best when we lead together!
Saturday, September 17 | 4-5:30pm. Dinner will be provided.
Please register to let us know you are coming.