Summer Cook Out | Wilmington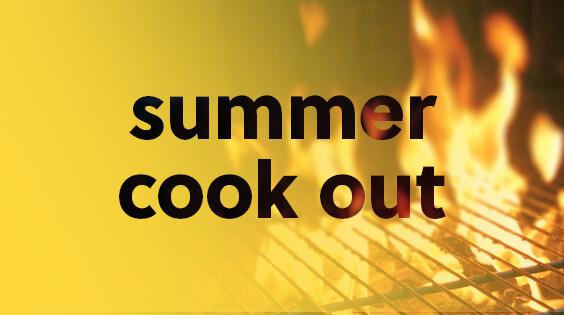 Summer is a great time to connect over food and fun in the sun. We are firing up the WIL Grill again and grilling up some hamburgers and hotdogs after the second service. Bring a lawn chair or blanket and your appetite.
Many hands make light work. Please consider volunteering to help make this a wonderful time for all. There are different tasks and times you can sign up for.