Foxboro Prayer Gathering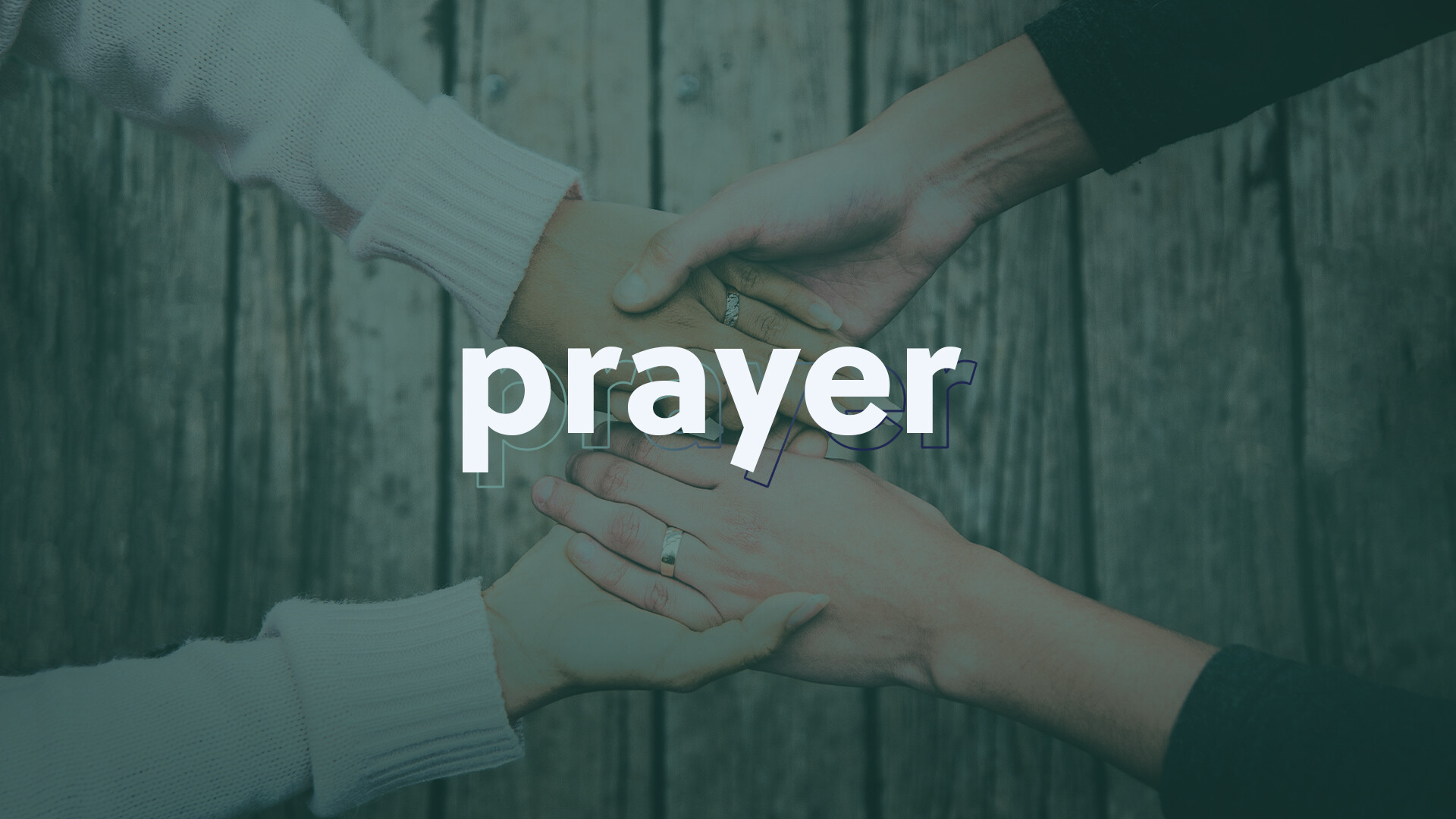 Our campus is launching a series of Prayer events where folks can gather to pray with one another, reflecting on the ways God is at work in and through our church community at GCFox. It's a special opportunity to draw closer to Christ, and build relationships with one another.
We will be praying Monday evenings together at our campus in the Sanctuary. You can use the all-glass breezeway entrances from our front or rear parking lot to enter.