East Lexington Men's Gathering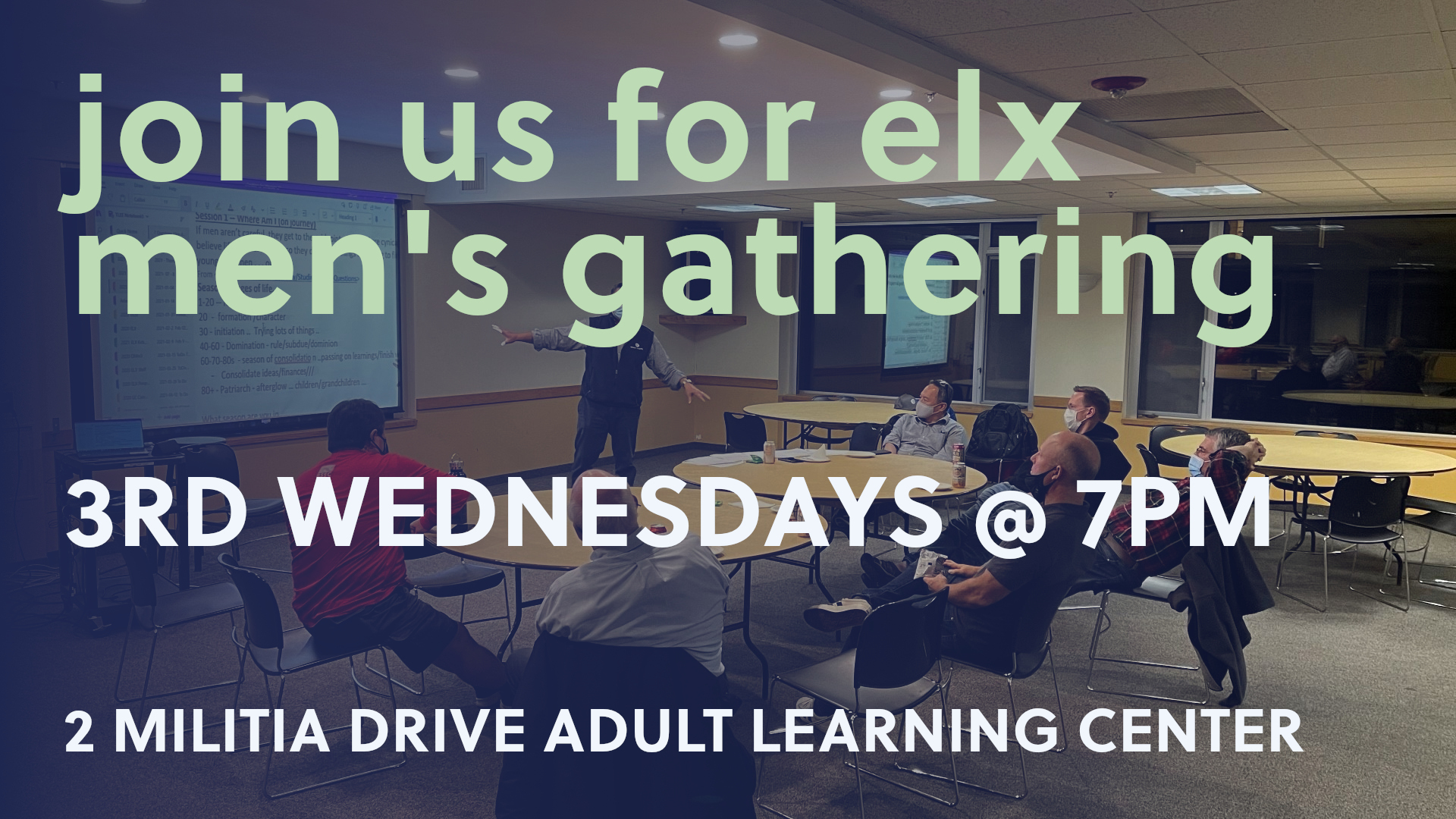 ELX men, come out to the Adult Learning Center for some in-depth conversations about faith, Christian history, and what it means to be a believer.
In the event we cannot meet (health, weather, etc), we will meet on Zoom when possible. Be on the lookout for our newsletter.
Questions? Email Pastor Tom Lee at tlee@grace.org for more info.
Event Coordinator •
Thomas Lee