East Lexington 10:00 Worship Service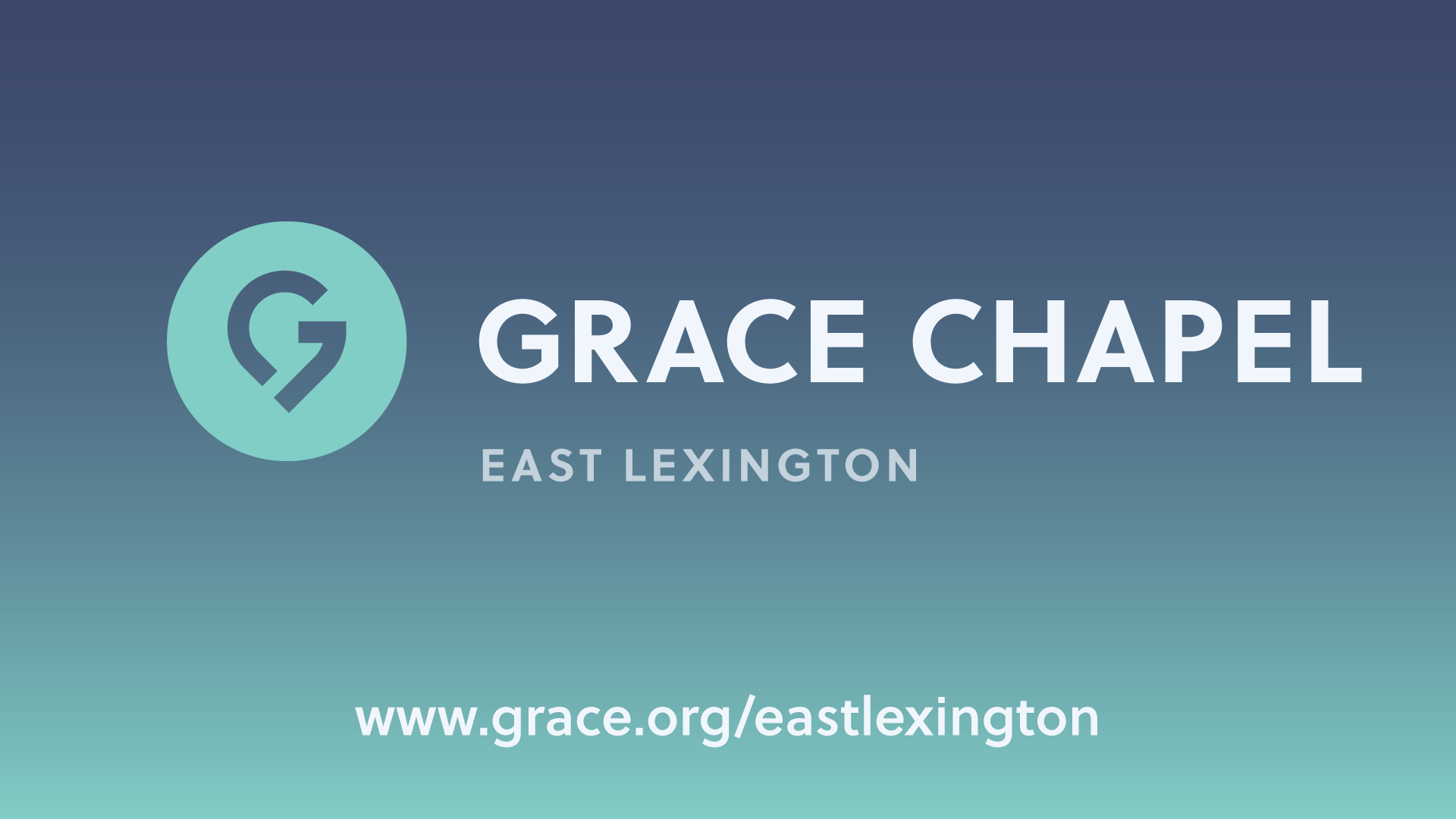 Welcome back to our building! We have begun meeting in person on June 6th and we now meet indoors at the LCA's Cross Center auditorium.
We have a welcome desk where you can make yourself a name tag and chat with us! There's a space in the lobby for parents with young children to watch the sermon and tend to their young ones.
This service is also available online via livestream. To watch this service online, click one of the buttons below.