Student Ministry Winter Retreat 2022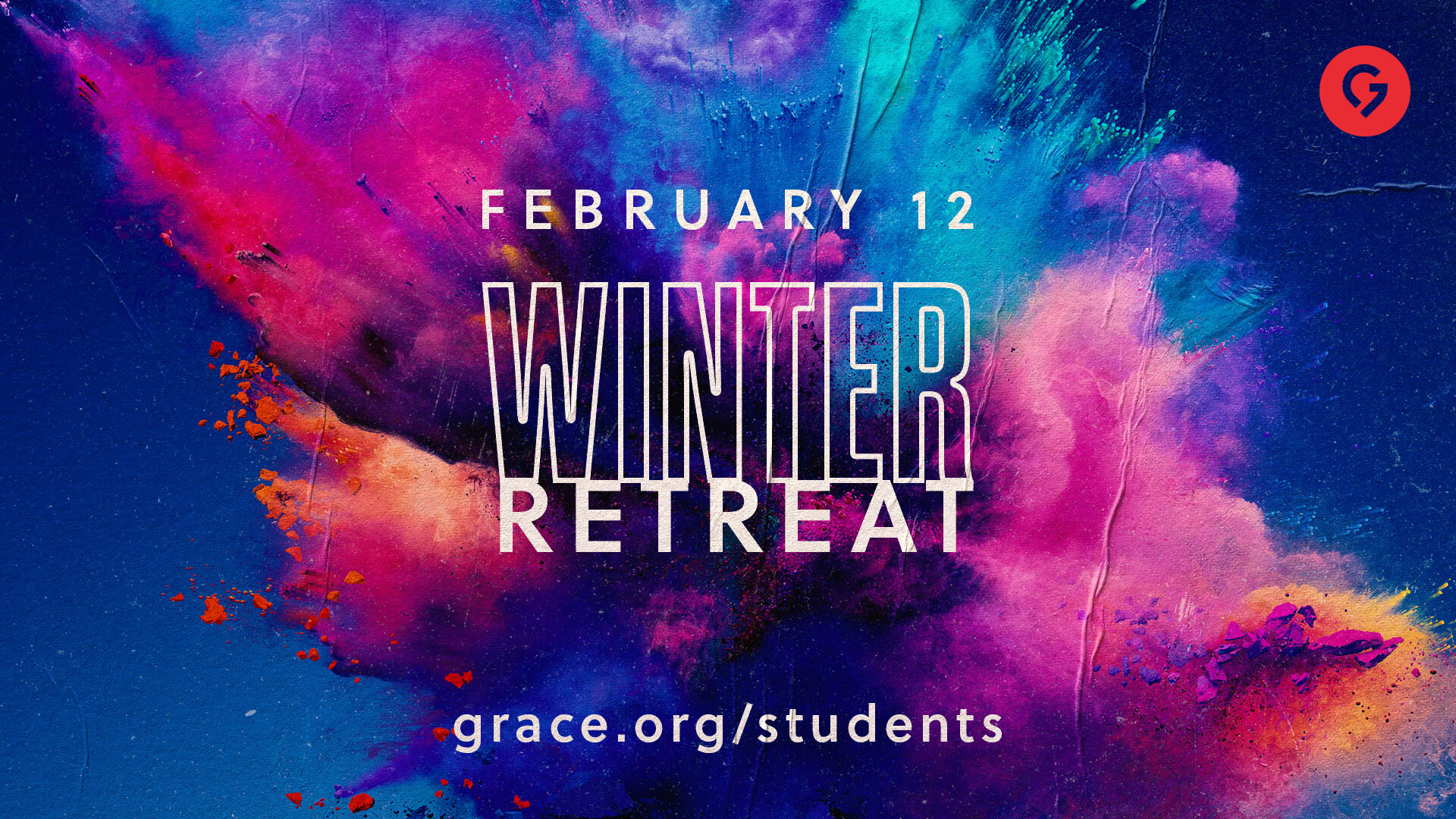 This way or that way? Turn right or swing left? Go with these people or hang with those people? We have so many decisions we could make, places we could go, and things we could do, but we don't always know which way to go. At our Winter Retreat, we'll have a chance to get away from it all and learn about how Jesus shapes our lives in our series, "Walk This Way." We're all going to the Grace Chapel Foxboro Campus for a day packed with worship, games, free time, and the opportunity to see how God wants us to live and how we are invited to follow Him. We hope to see you there!
Drop off will be at 8am at the Grace Chapel Lexington Campus, buses will be departing shortly after for Foxboro so please arrive promptly. There will be a parent session in the Sanctuary as soon as the busses depart. Pick up will also be at the Grace Chapel Lexington Campus at 10pm.
Registration is now open. The cost of the one day retreat is $75 and covers the cost of swag, supplies, buses, and food for the entire day. After January 23 there will be a $15 late fee for each student registering and registration will close on January 30.
Click here to fill out the current waiver
For more info go to grace.org/students.
Questions? Contact your campus StuMin director directly or email Paige (the NextGen admin) at pfinlayson@grace.org.