LEX Food Bank Pick Up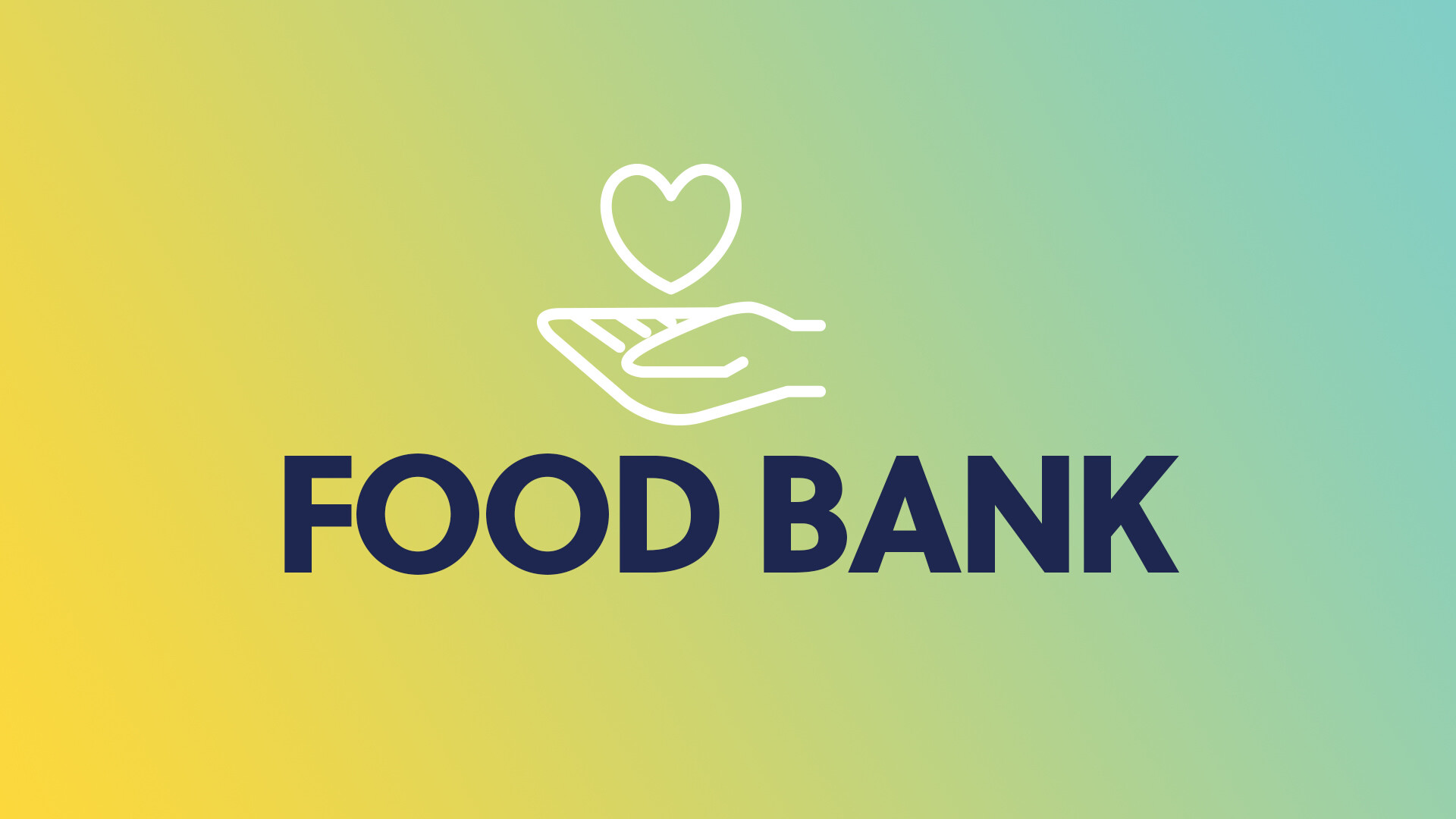 Our Food Bank is for Grace Chapel families/individuals.
Access is at 59 Worthen Road, South Entrance (lower parking lot) and enter the building where our Food Bank leader and volunteers will be available to help you.
If this is your first time attending our Food Bank, please fill out the application form, which is available at the Food Bank on a pick up day..