GAW 2021 - Asian Cooking Demo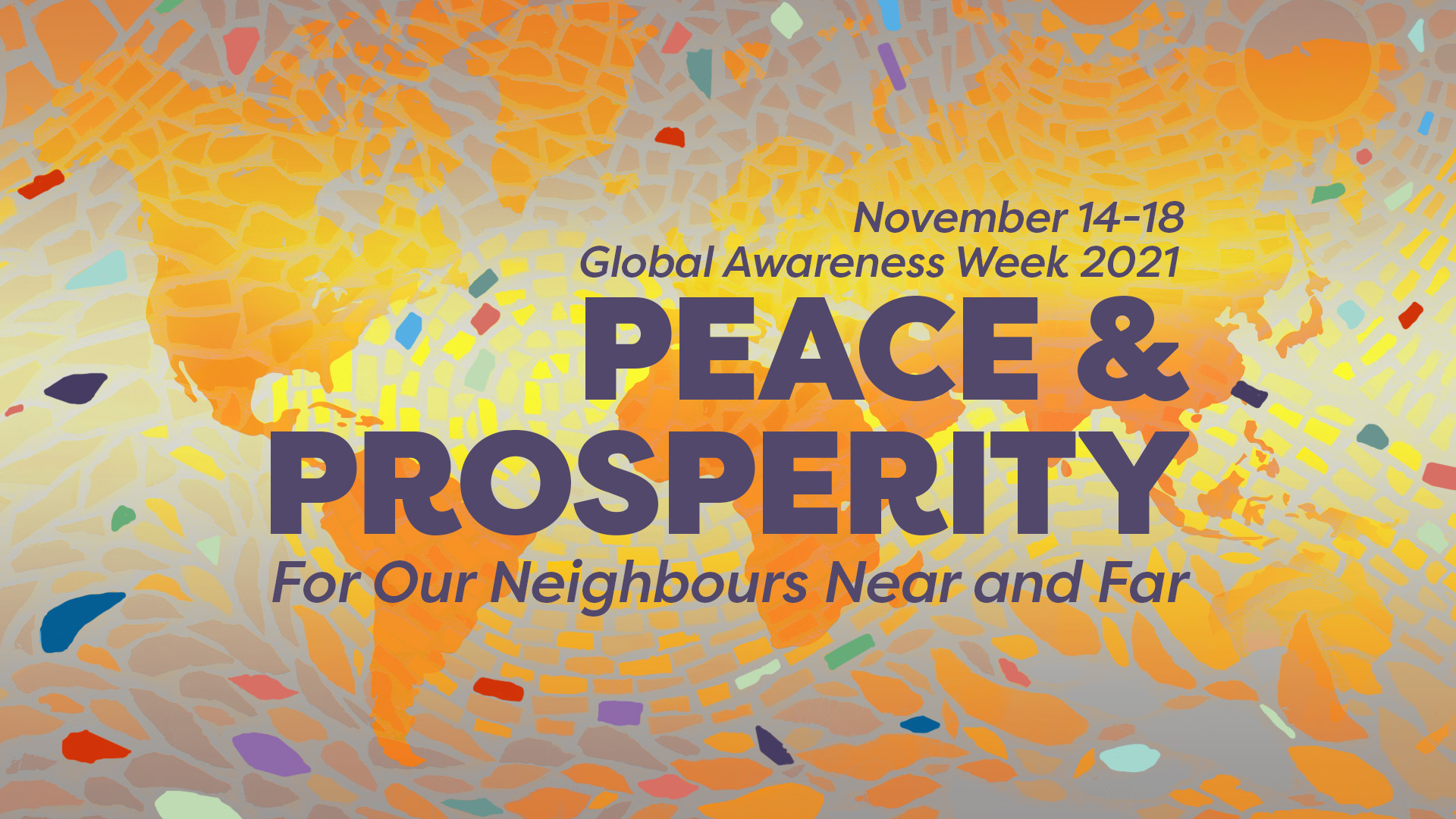 Do you like to eat?
Have you wondered how to make some authentic Asian foods?
For fun this year, we've invited some of our own Grace Chapel cooks to share some authentic Asian recipes and their skillful cooking techniques. Buy the ingredients in advance and cook alongside us.
Or watch online and try cooking the dishes later. Grace Chapel can cook!!!
GAW 2021 -- Asian Cooking Demo
Filipino Pancit Canton
Cook: Andrea Dacayanan
Ingredients:
16 oz flour stick noodles (Andrea will use Yakisoba)
½ lbs thinly sliced chicken (breast or boneless thigh)
½ lbs deveined shrimp (optional)
2 sliced Chinese sausage (optional)
½ cup sliced fish cakes (optional)
5 or more cloves of crushed garlic
1 chopped green onion (scallion)
1 cup sliced cabbage (Andrea will use Napa cabbage)
1 small sliced red bell pepper
1 cup sliced shitake mushroom (optional)
1 tbsp fish sauce (optional)
1 tsp cane vinegar (optional)
Steps:
In a small bowl, mix the oyster sauce, soy sauce (and optional fish sauce and cane vinegar). Set aside the sauce mixture

(If the Chinese sausage is not cooked yet) Use a wok or big frying pan to cook the Chinese sausage in oil, then set aside the Chinese sausage to cool and ready for slicing

Use the same pot and oil to quickly cook the deveined shrimp, then set aside the shrimp

Sauté the garlic for about a minute or two before adding the onions

Add the sliced chicken and the water and let it boil for a minute or two. While the chicken is cooking, use a tablespoon to add a little of the sauce mixture

(While the chicken is cooking, slice the Chinese sausage)

Add the shitake mushroom, snap peas, carrots, Napa cabbage, red bell pepper, chopped green onions (and optional fish cakes). Depending on whether you want the ingredients to be crunchy or mushy, let it simmer for 2 to 5 minutes.

When the ingredients look cooked enough, mix in the noodles. Sprinkle a little more of the sauce mixture to taste (you do not need to use the entire mixture)

Add back the Chinese sausage and cooked shrimp

Enjoy your Pancit Canton!