GAW 2021- Asian Cooking Demo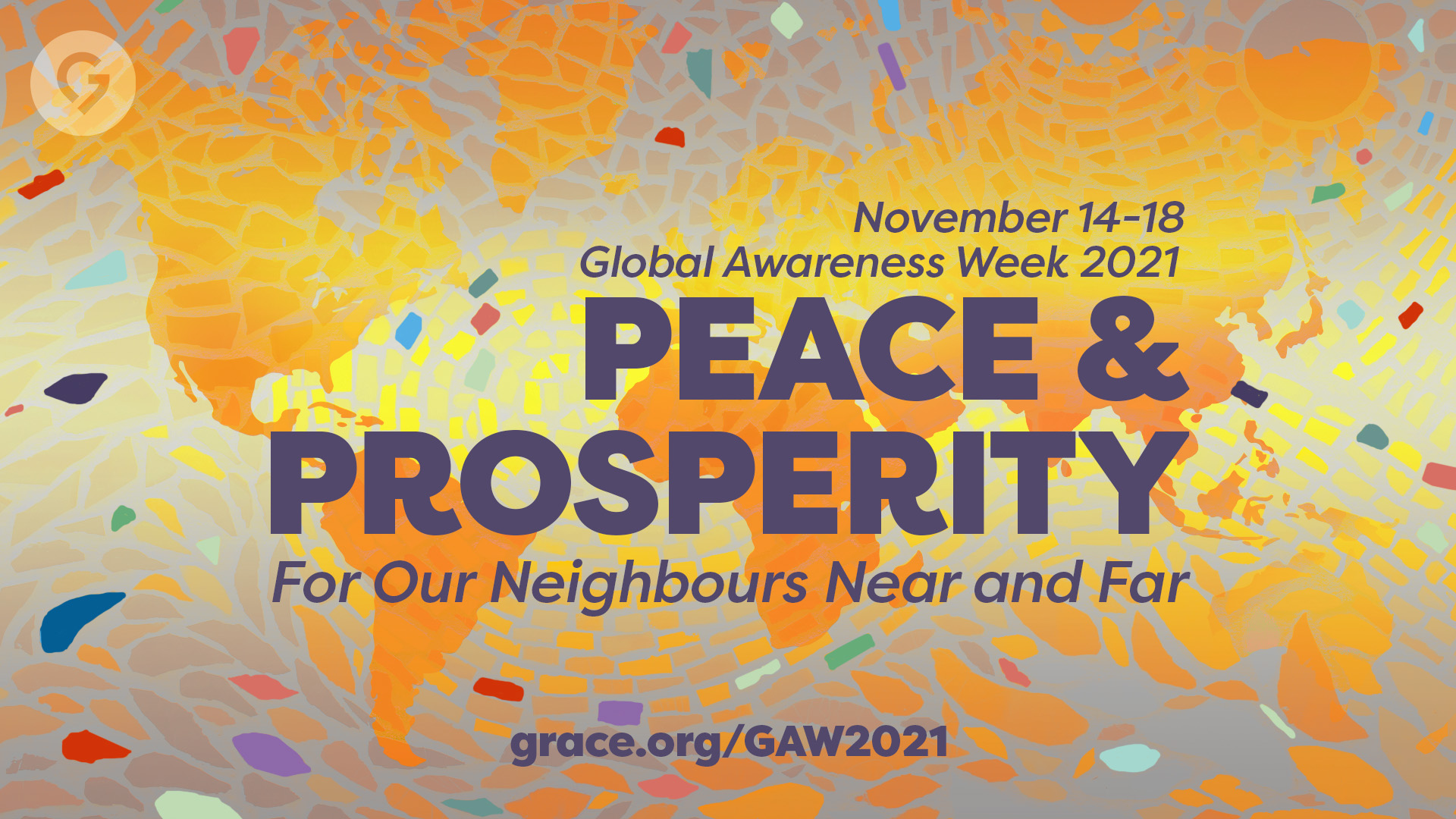 Do you like to eat?
Have you wondered how to make some authentic Asian foods?
For fun this year, we've invited some of our own Grace Chapel cooks to share some authentic Asian recipes and their skillful cooking techniques. Buy the ingredients in advance and cook alongside us.
Or watch online and try cooking the dishes later. Grace Chapel can cook!!!
GAW 2021 -- Asian Cooking Demo
Thai Chicken Satay and Veggies in Vinegar
Cooks: Pat and Sam Sarvis (YWAM, Thailand)
Appetizer for 4-6 people, 20-24 satays
Ingredients:
1-2 red Thai peppers (medium spice)
1 can or 2 small cartons coconut milk, unsweetened
1 can Thai red curry paste
Siracha sauce or Chili pepper sauce