Child Dedication (East Lexington)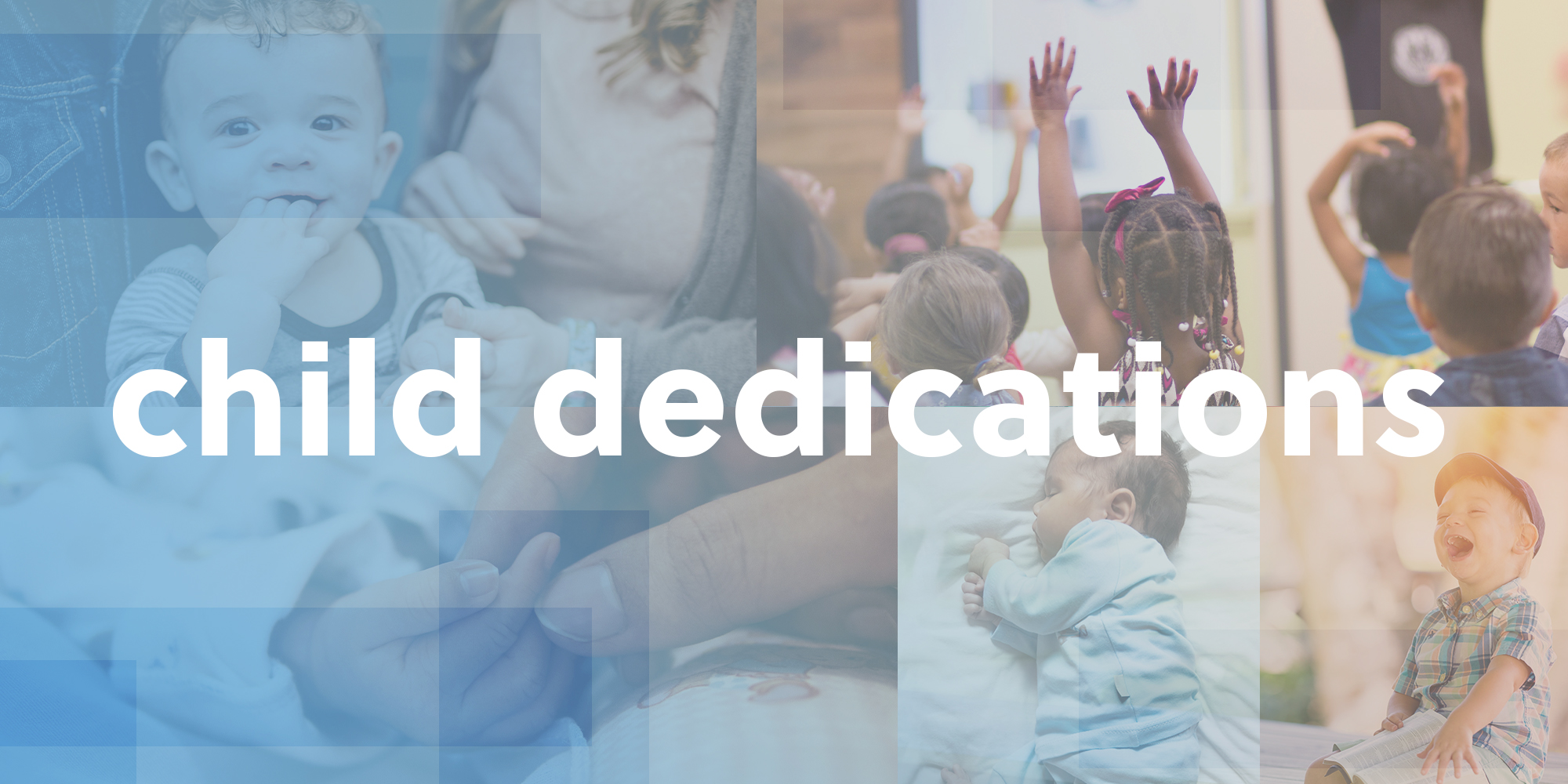 Parents bring their children before the congregation and commit to raising their children and family to following Christ. The congregation commits to partnering with the parents, supporting them through the spiritual journey of parenthood.
Prior to dedicating a child, we ask the parents attend a short Information Session, where our Kidstown staff will share what's involved in fulfilling the vows parents will take as primary faith parents. Please sign-up below to register for this very special occasion. Please email Sam (slee@grace.org) for more information.
Event Coordinator •
Thomas Lee