ESOL Classes Winter/Spring 2021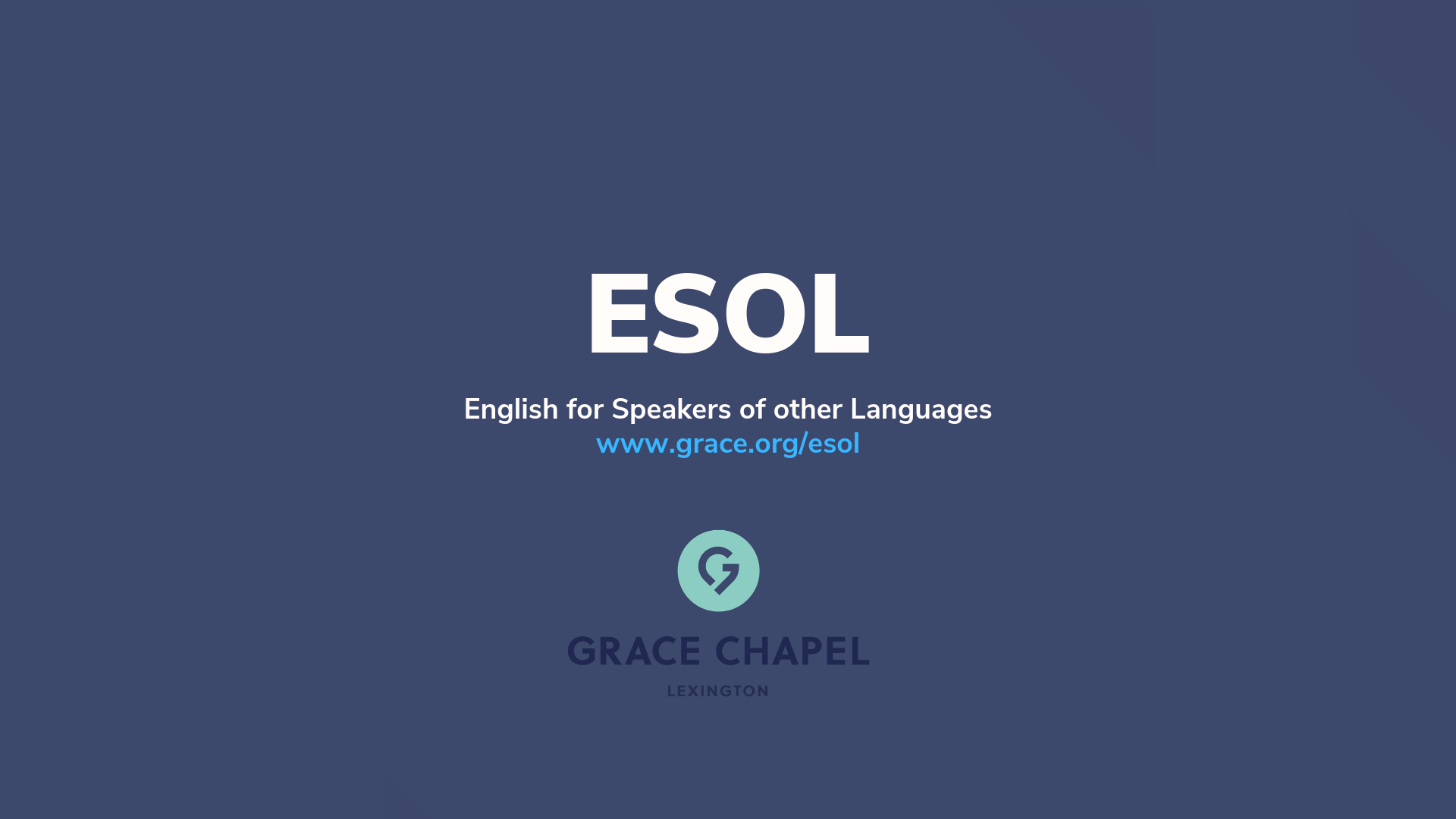 ESOL (English for Speakers of Other Languages) classes at Grace Chapel are designed to help immigrants and other internationals in the local community learn conversational English in a comfortable setting. Class levels range from beginner to advanced.
Classes begin on January 5, 2022 from 10:00-11:30am.
Ongoing registration is weekly from 9:30-10:00am.
All registration and classes are held in 2 Militia Drive, Lexington on the ground floor.


Thank you for your patience. The health and safety of our students and teachers are very important to us!
Please continue to check www.grace.org/esol for the latest updates.
For more information on ESOL, email esol@grace.org.