First Impressions Class | Wilmington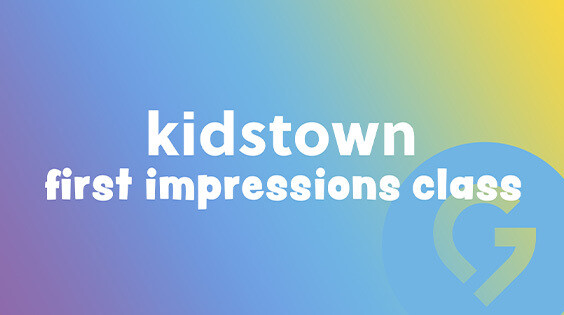 First Impressions is a special workshop for parents and children in elementary grades and even middle school. In this workshop we explore who we are in God's eyes, and why we are made to worship him. We will share specifically about the meaning of baptism and communion, giving families a chance to experience taking communion together. Children will go home with their very own keepsake.
We will provide pizza for lunch. No childcare provided.
Register by Wednesday, October 26.