Watertown 9:15 Worship Service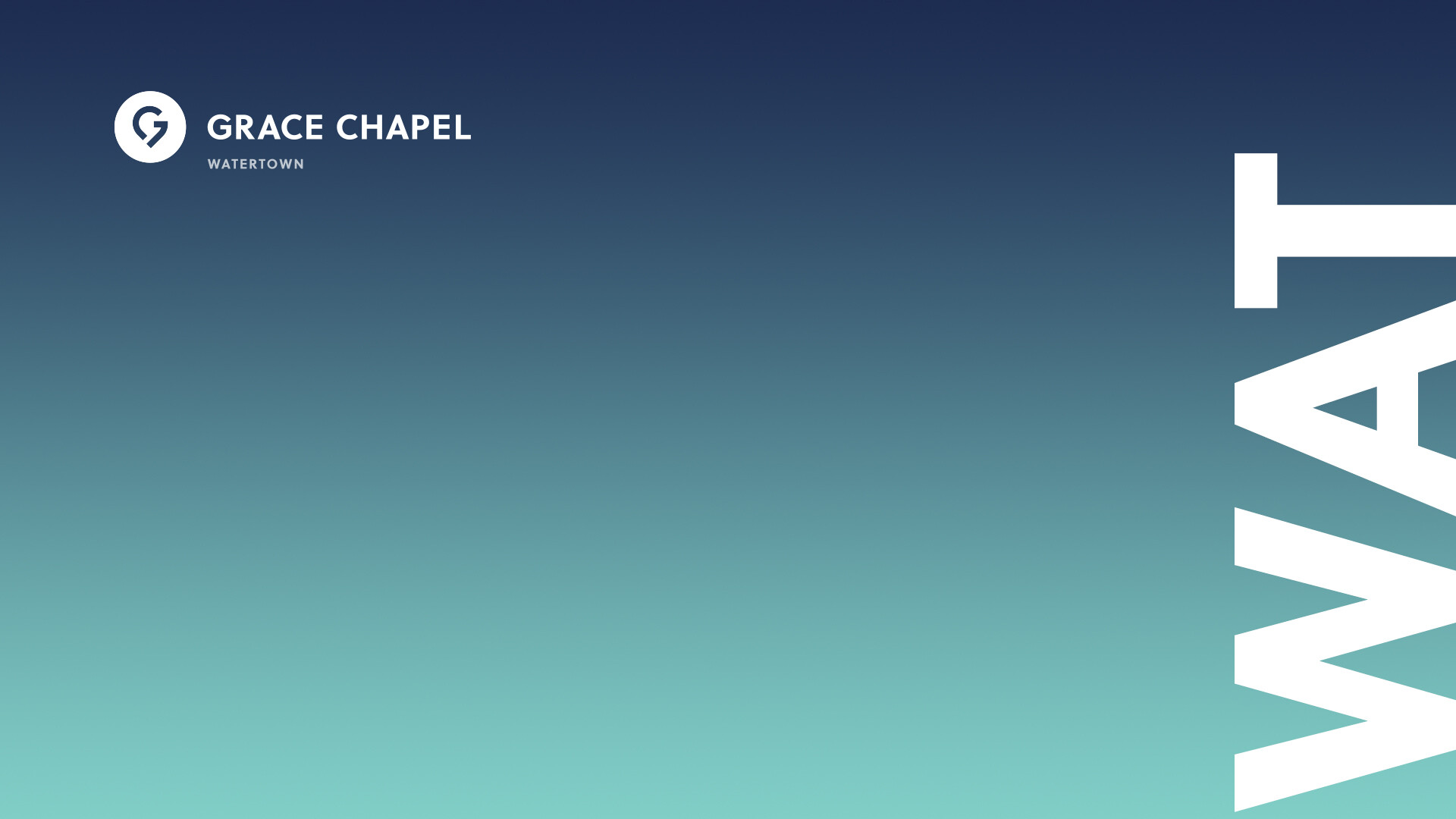 We welcome you to worship with us. Grace Chapel is a non-denominational, multicultural Christian church that welcomes everyone, no matter what your faith background or where you are on your spiritual journey. We believe that life with God doesn't just make our lives better, and better together; we believe that living out our faith makes us all better for the world around us. We meet in person at our Watertown campus every Sunday for services at 9:15am and 11am.
Interested in joining us for a Sunday morning service? Find some more information and learn what to expect on our "Plan A Visit" page.
Bringing kids along? We offer Kidstown programming each Sunday. Learn more about Kidstown at Watertown