Student Ministry @ Kimball Farm, End of School Year Celebration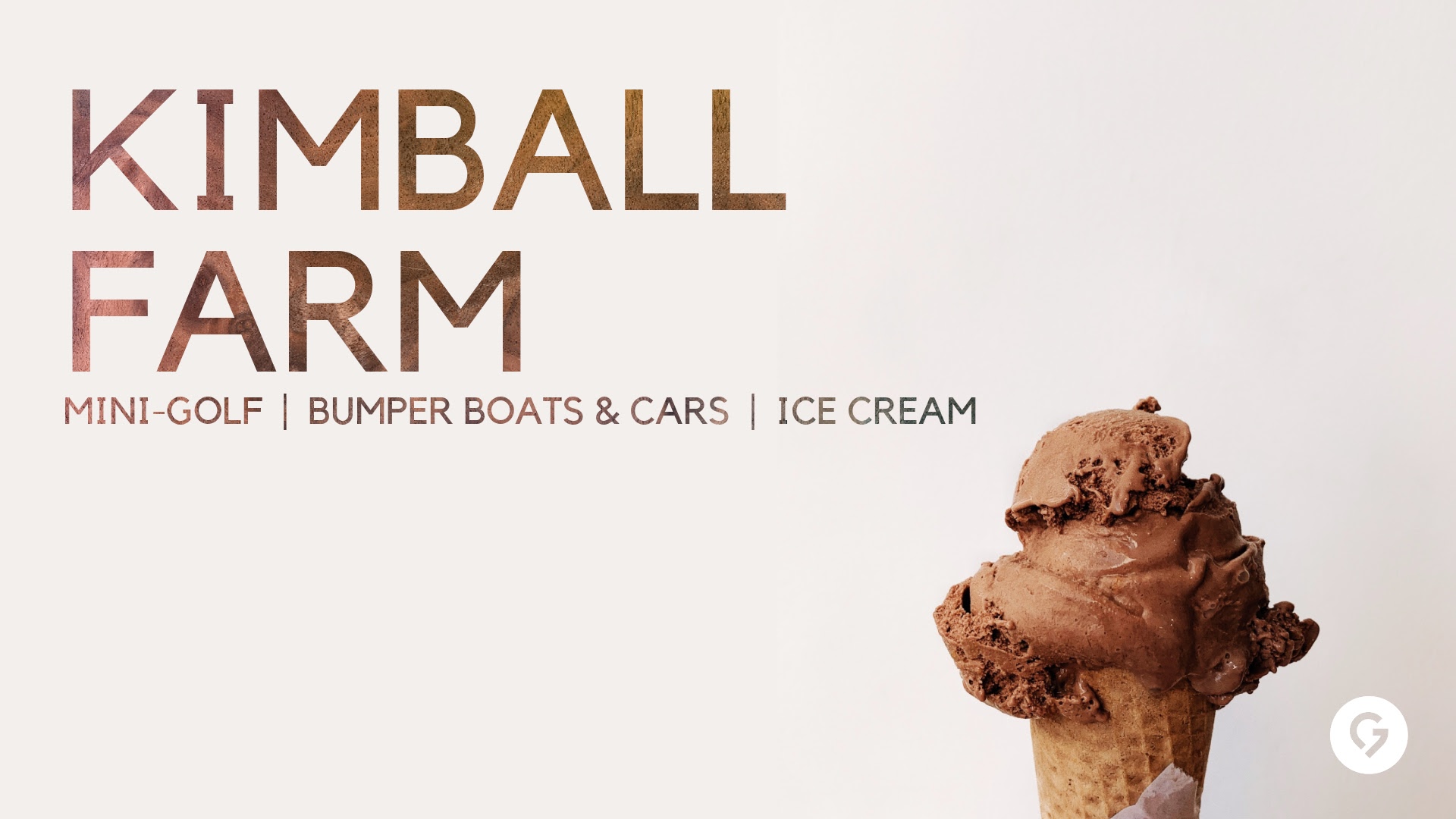 Join us as we gather to celebrate the end of the school year at Kimball Farm in Westford, MA. There will be ice cream, mini-golf, bumper boats, bumper cars, dinner, AND MORE!!
We will meet at the reserved tent space at 4 pm, let your campus director know if you will arrive late.
Foxboro Students are meeting at the Foxboro campus at 2:45pm and taking a bus together to Kimball Farm. There is limited availability so please select that option when completing the registration. They will return to the Foxboro campus around 8 pm.
Please use the link to register for the event. The cost of $35 includes dinner, ice cream, a round of mini golf, two bumper boat rides, two bumper car rides, and more! Scholarships are available for this event, for more info reach out to pfinlayson@grace.org.
Online registration has closed. If you would still like to attend, contact Paige at pfinlayson@grace.org to determine if there are any spots left.