Ash Wednesday Online Service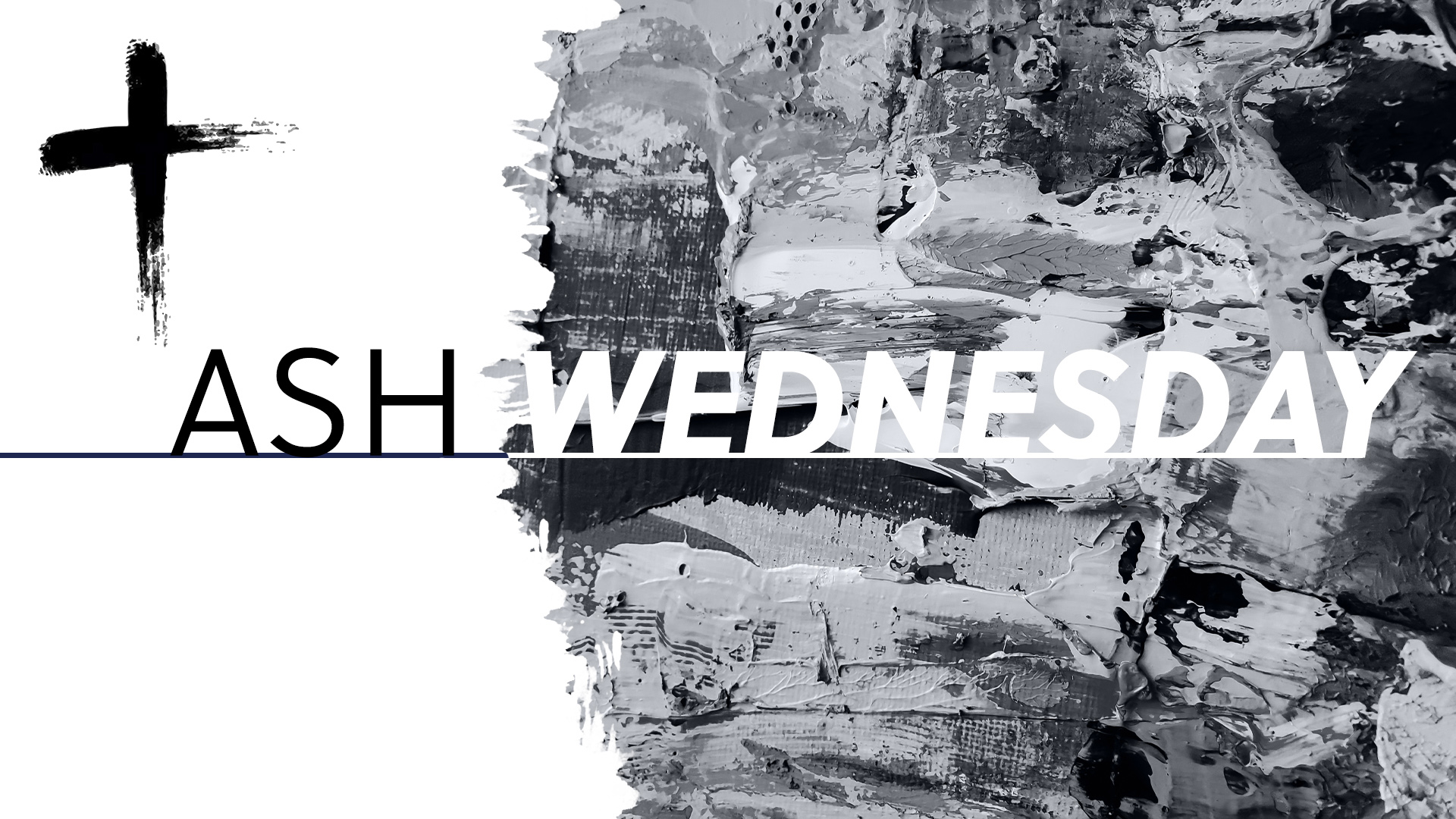 Enter the season of Lent on Ash Wednesday with a time of worship and reflection online via Zoom. We'll hear music, read scripture, and listen to a message from Pastor Tim Ghali. This is a space to bring the burdens of the past year and learn from Jesus what sacrifice means, as we turn to him for hope and begin our journey toward Easter.
During the service you will have the opportunity to mark your forehead with ashes, as we normally would together. To make your own ashes prior to the service, simply burn something (safely!) and mix the remnant with a little oil.
Grace Chapel's online Ash Wednesday service will be Wednesday, February 17, at 7pm.
You can Join us using the Zoom Link Below:
Ash Wednesday Service Zoom Link