GriefShare Spring 2021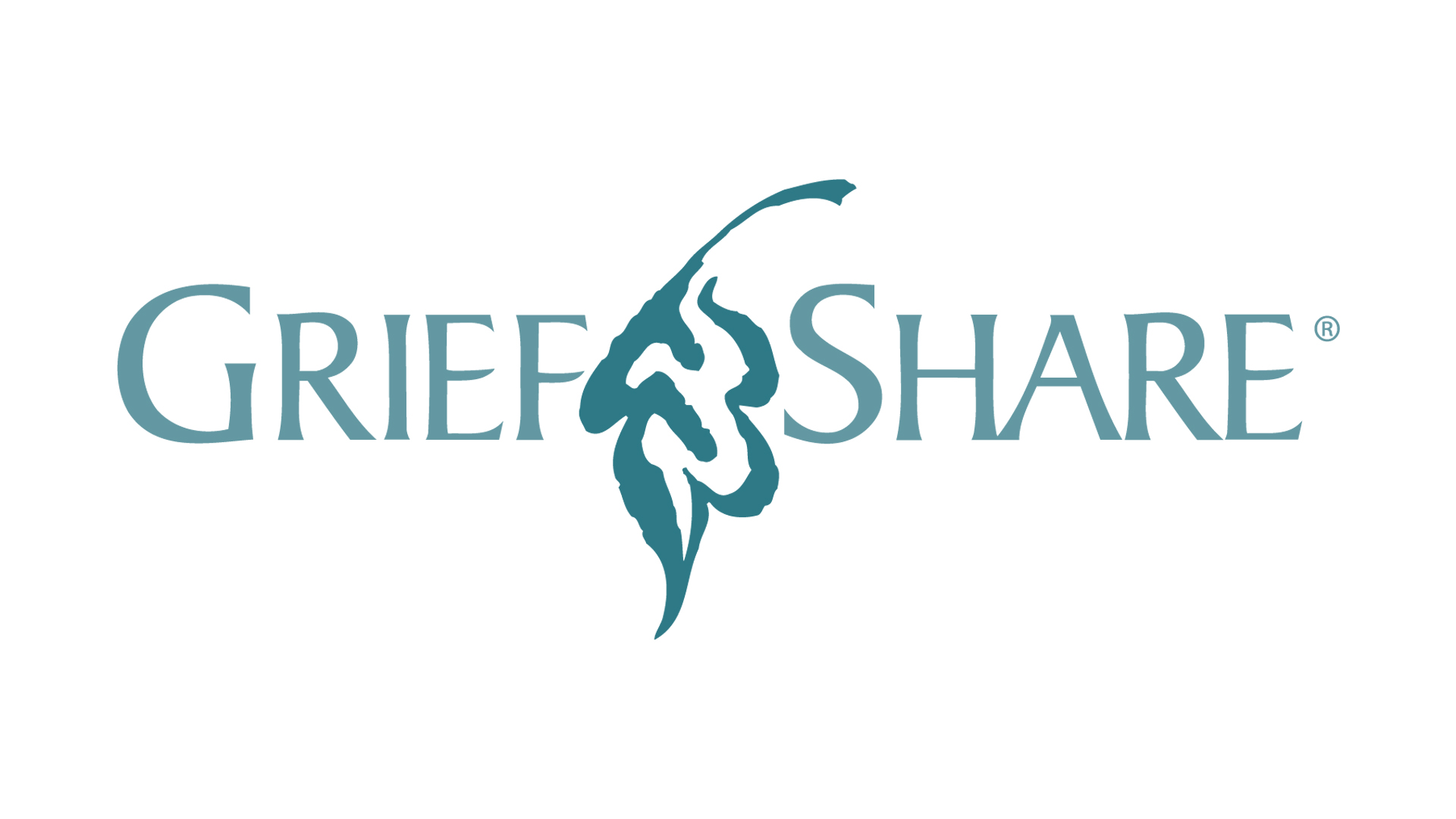 GriefShare Spring 2021
GriefShare meets weekly for 13 weeks on Thursdays mornings from 10:00am - 12:00pm.
The in-person* meetings are located at 2 Militia Drive at our Lexington Campus in Room 105.
For further questions, please contact 781-862-8351 x2225
Registration is required, please see links here on the Care page.
If you are unable to attend Thursday sessions, other GriefShare gatherings can be found by visiting the GriefShare website. For more information, please click the links below.
*Information pertaining to COVID-19 can be found on the national GriefShare website.