Women's Groups - Wilmington PM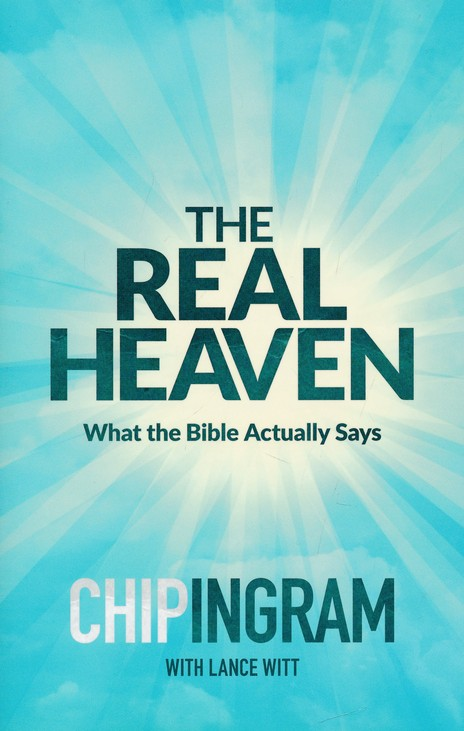 This winter we will be doing a video-based virtual study on Heaven. Is it filled with cherubs or people trying to get their angel wings? Is it a never-ending worship service? The Real Heaven by Chip Ingram is a Scripture-based study which answers legitimate questions people have about the home Jesus is preparing for us, such as 'What happens the moment after we die?' And 'what will our redeemed relationships be like?' We will be studying what the Bible says about what our heavenly home will be like, what we'll do there, what we'll experience, and how we're to prepare for eternity today.
If you would like to join us, please register and you can purchase the study guide through websites such as Christianbook, LivingOnTheEdge, or other locations.

February 3 - March 31, 2021 Wednesday, 6:30pm - 7:00pm - meet and greet, 7:00pm - 8:30pm Bible Study

A link to the virtual meeting will be emailed to registrants before February 3.