Group Leaders Training (Wilmington)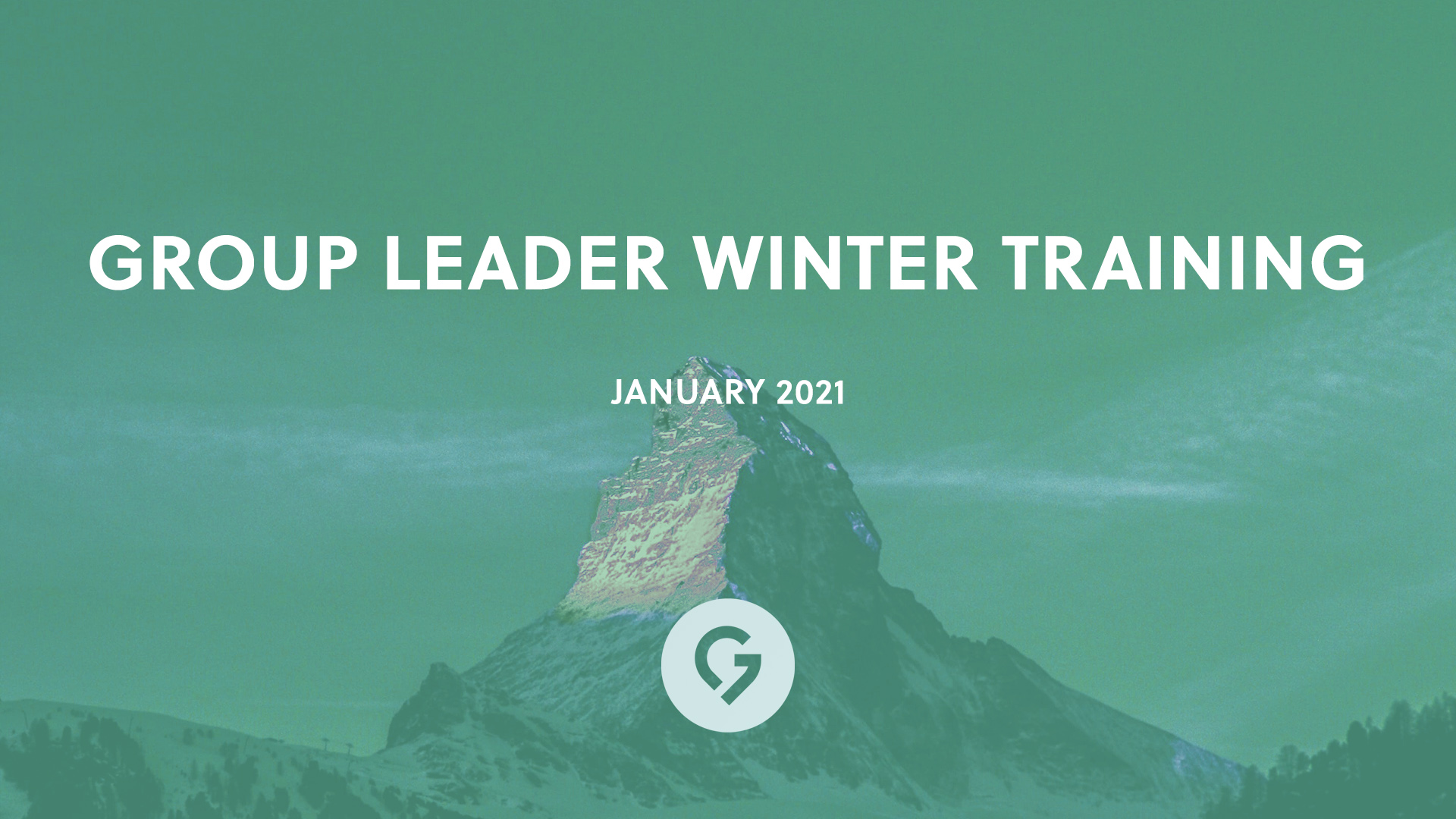 Small Group Leaders! Join us for Group Leader Training.
Emotionally Healthy Leadership
Face masks, hand sanitizer, and social distancing help prevent a lot of things, but don't do much for our emotional health. This year has had an undeniable impact across our congregation, and on our group leaders. So at this important time of year, we are dedicating a significant part of our January training event to leader development, encouragement, and equipping around the theme of Emotionally Healthy Leadership.
We will also be sharing with you the great news of our new people management system that will provide tools that will help you as a group leader, and will have a tremendously positive impact for your campus and across Grace Chapel.
Lastly, we'll be sharing with you our plans for Lent.
We'll be as practical as possible, but we also want to equip you with insights of experts who study the topic of "belonging," specifically as it comes to small group ministry. Throughout the morning, we want to unpack questions of why some people and some groups seem to have an easier time connecting and why some people don't feel they belong. And of course, what we can do to help.
Please invite anyone from your leadership team or key people who come to your mind. The more people pursuing emotionally healthy leadership the better, as this type of good health spreads.