Wednesday Morning Men's Group (Lexington)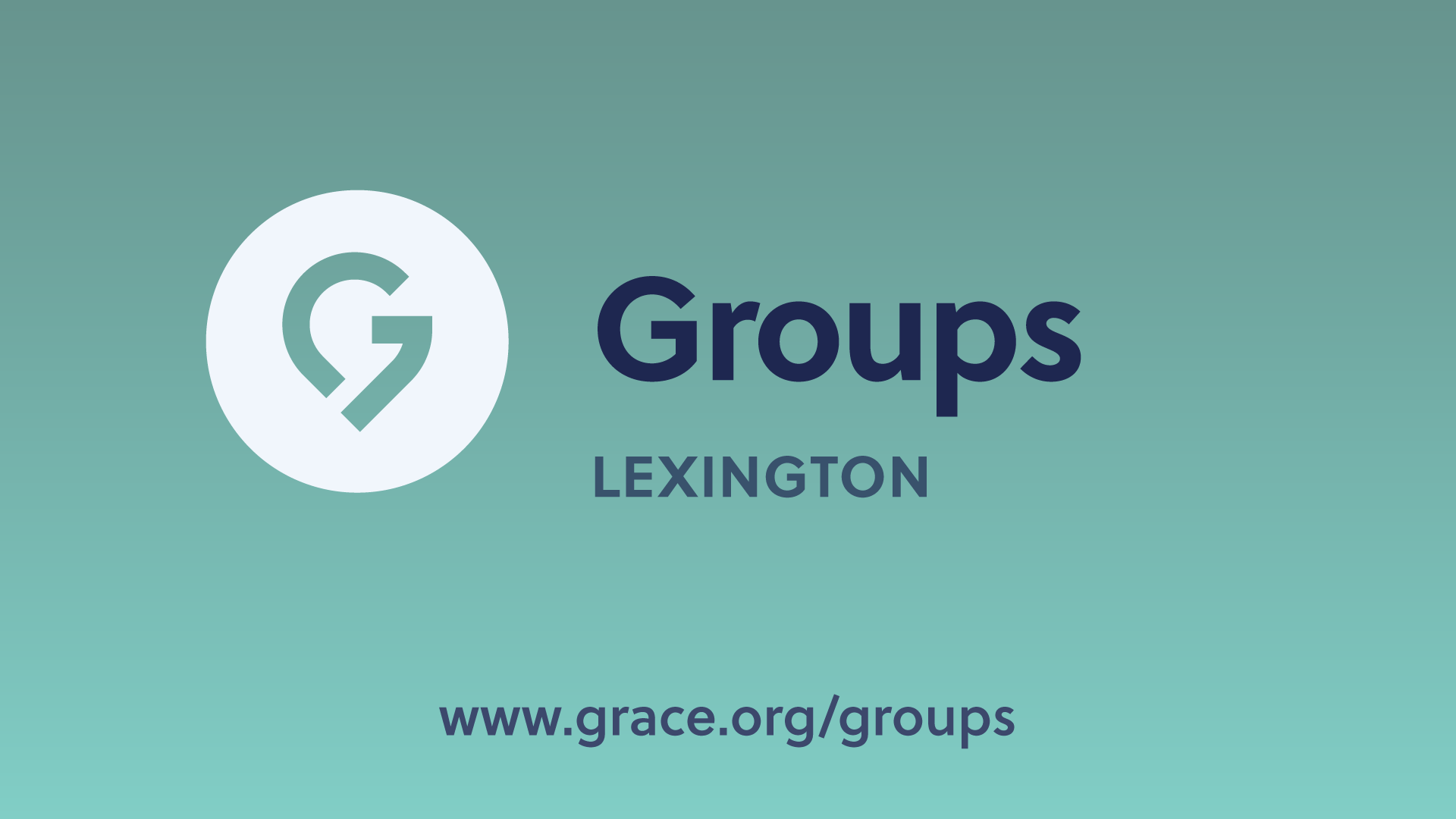 Book of Judges
Are you trusting in God or on yourself? Dig past those familiar Sunday School stories of Gideon and Sampson. Explore what God desires in a relationship with us and how it can go so horribly wrong when we depend upon ourselves doing what is right in our own eyes.

Watch how Israel struggles as various heroes and heroines (judges) arise, who seem to have the potential to save Israel. But in the end, each proves to be a broken savior that cannot deliver.

Learn how we apply the grace of the one true savior, Jesus, to guide us. Memory is a gift. Remembering the past teaches us valuable lessons about how to live today. Judges is full of these lessons.

Join us Wednesday mornings between now and Easter from 6:45-7:45 am for a virtual Men's Bible Study. Our format is a combination of listening to a speaker / watching a video, followed by smaller table sized discussion groups.
(Please click on the name below to send an email requesting the Zoom link for the meeting.)