Christmas With Grace December 13 (Wilmington)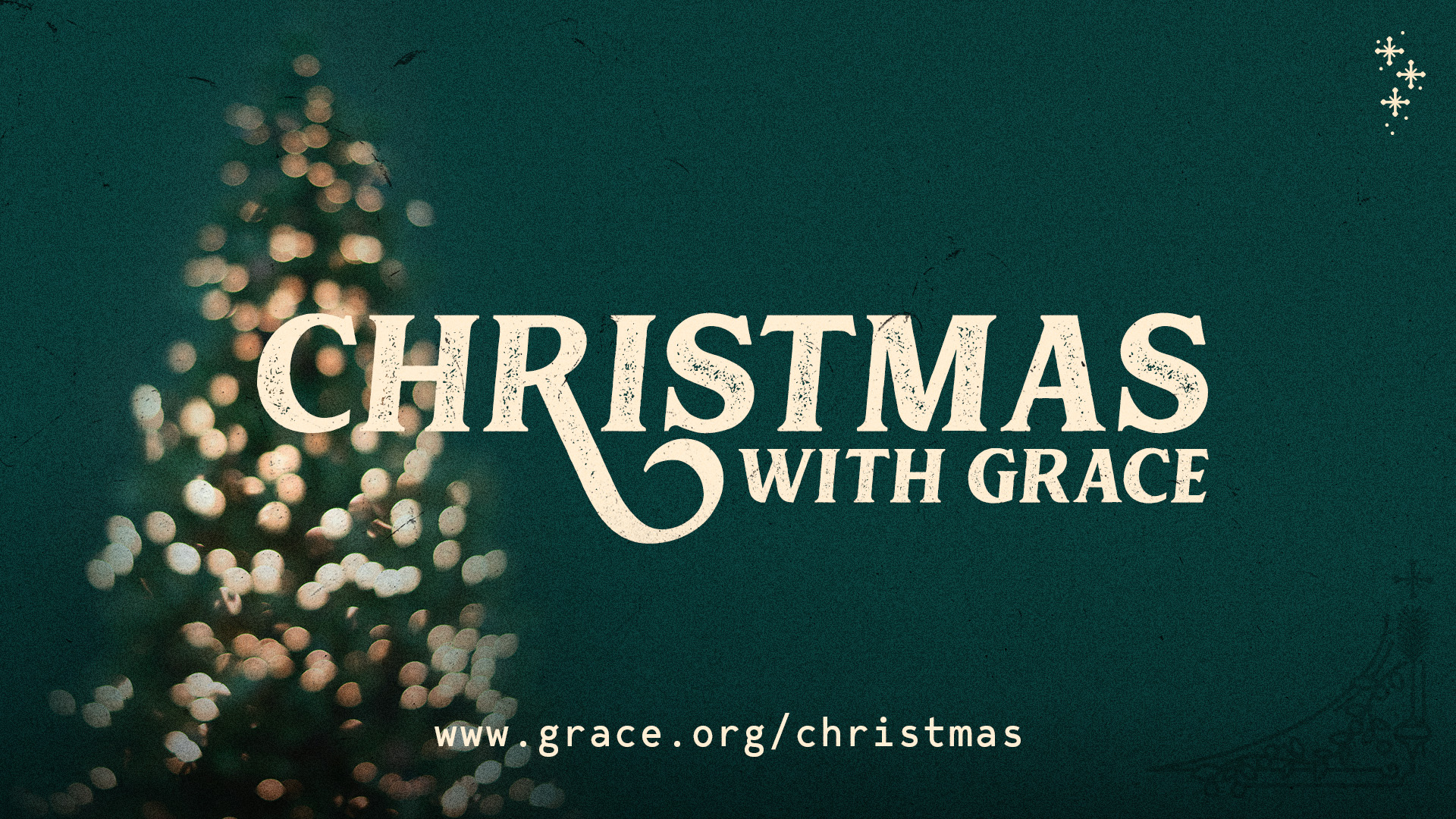 Christmas with Grace - a beautiful way to celebrate the season!
December 12 & 13 from 5-8pm
Grace Chapel Wilmington
In a year when our holiday traditions are turned upside down, we are all looking for a way to celebrate the season that is marked by comfort, joy . . . and even grace. Grace Chapel invites you and your household to join us for a festive walk-through experience filled with lights, music, a live nativity, and a giving tree where you will receive a special gift as well as an opportunity to give to local households in need*. It all leads to a beautifully arranged setting at our gazebo where you and those you come with can take a photo together. We hope you can join us and please share the event with your friends.
You must pre-register before the event. The event takes place at Grace Chapel Wilmington (128 West St.) but parking is across the street at the MKS parking lot (90 Industrial Way). Face coverings for anyone age 2 and older are required throughout the walk-through, but can be removed for the photo.
*100% of your gift will serve local families through local agencies. This year, we have chosen to support WOW Wilmington and Place of Promise in Lowell, MA.
Please direct any questions or concerns to our Campus Administrator, Laurie Bean lbean@grace.org.