Global Awareness Week: Student Ministry Interview with Karim Anayssi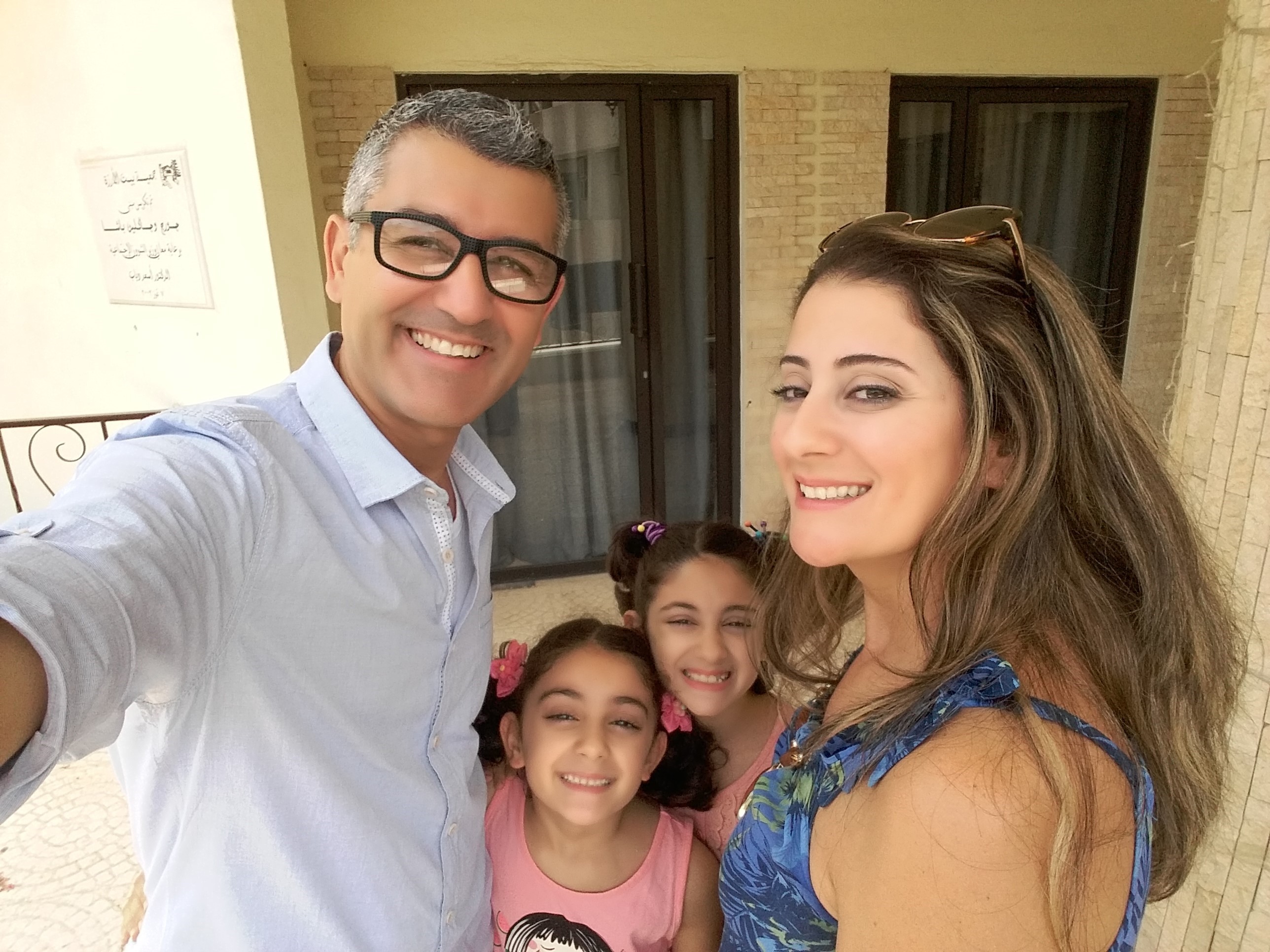 Student Ministries will be hosting a Live Zoom Interview and Chat with Karim Anayssi. Karim and his family live in Beirut, Lebanon serving at Cedar Home for Girls. Karim will share about his ministry and life in Lebanon. We are excited to hear from Karim and have the opportunity for students to ask questions and learn from him!
Visit grace.org/gaw to learn more about our GAW guest speaker and special events.