GAW Groups and Partner Gathering: PH & YWAM Thailand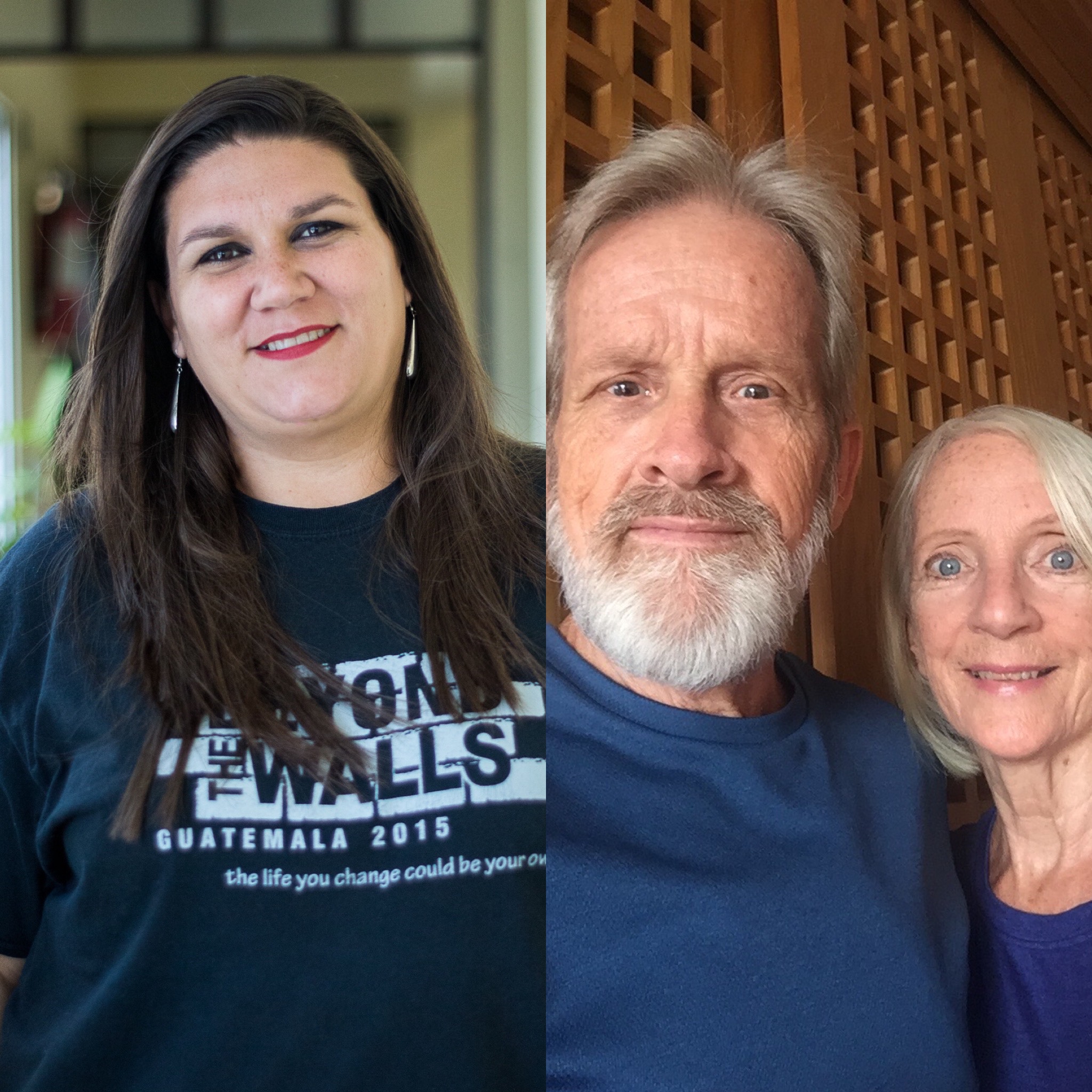 Join us for a hosted conversation with Mandy Herrera (Potter's House, Guatemala) and Sam & Pat Sarvis (YWAM Thailand). Our partners will give us an update. There will be time for Q & A and prayer.
Time: Thursday, November 19th at 8pm
Visit grace.org/gaw for more information about our Global Awareness Week 2020 visiting partners and events.