Global Awareness Week: Sunday Worship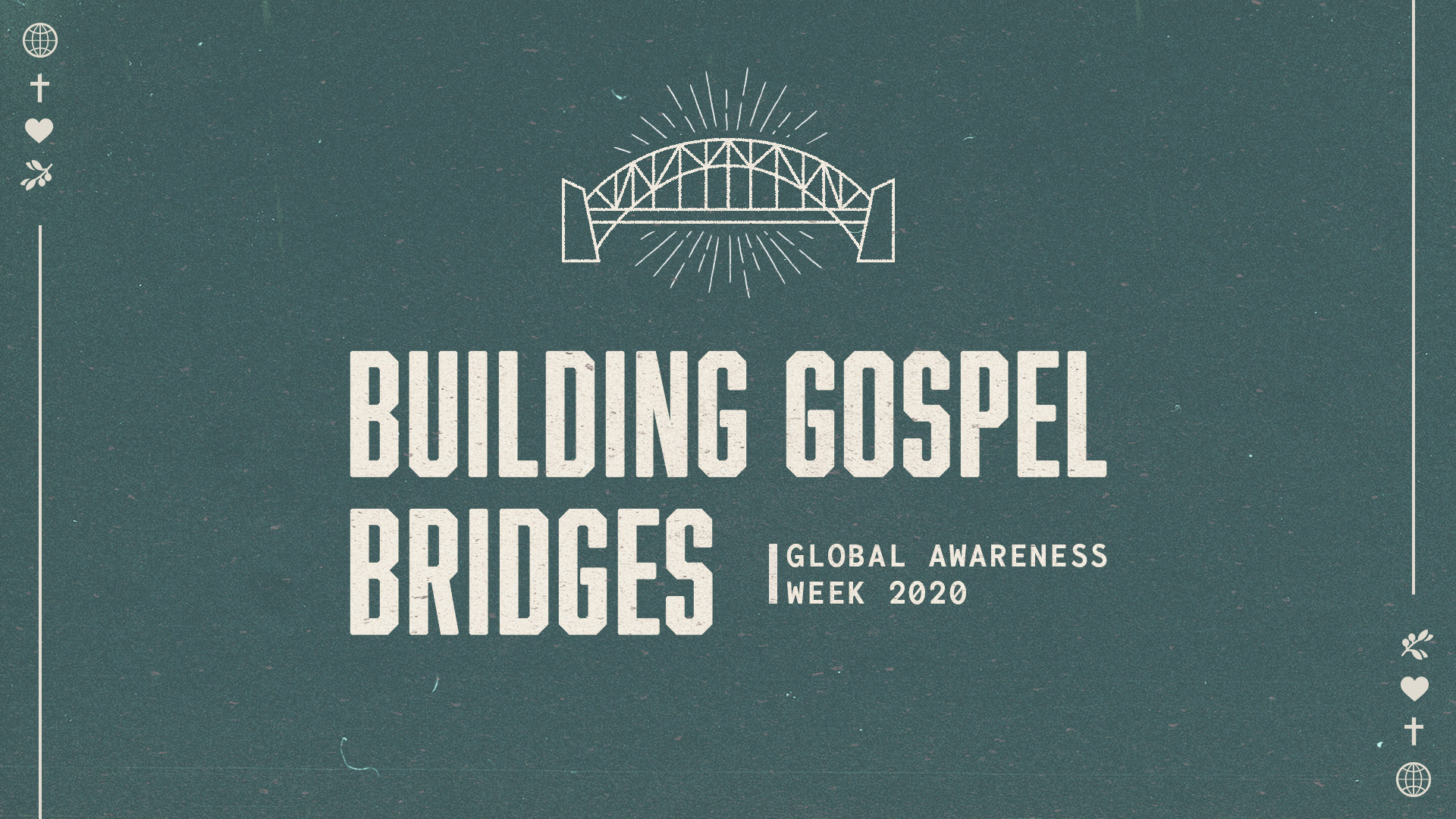 Join us for our Global Awareness Week Sunday Worship Service, Sunday, November 15th at 9:15 and 11am. Our guest speaker, Nikki Toyama-Szeto (Executive Director of Christians for Social Action) and a group of our visiting partners from New England and around the globe will be joining us virtually. They'll be sharing with us how they "Build Gospel Bridges" in their lives and ministries. You won't need to wear masks or wonder if the middle seat is empty. You can wash your hands if you like, but from the comfort of your own homes, come join us as we learn how God is still sovereignly at work in the world, in the midst of a global pandemic.
For more information about Global Awareness Week, please visit grace.org/gaw. To watch the service , click the button below.