GAW Lexington Campus Pastor Partner Prayer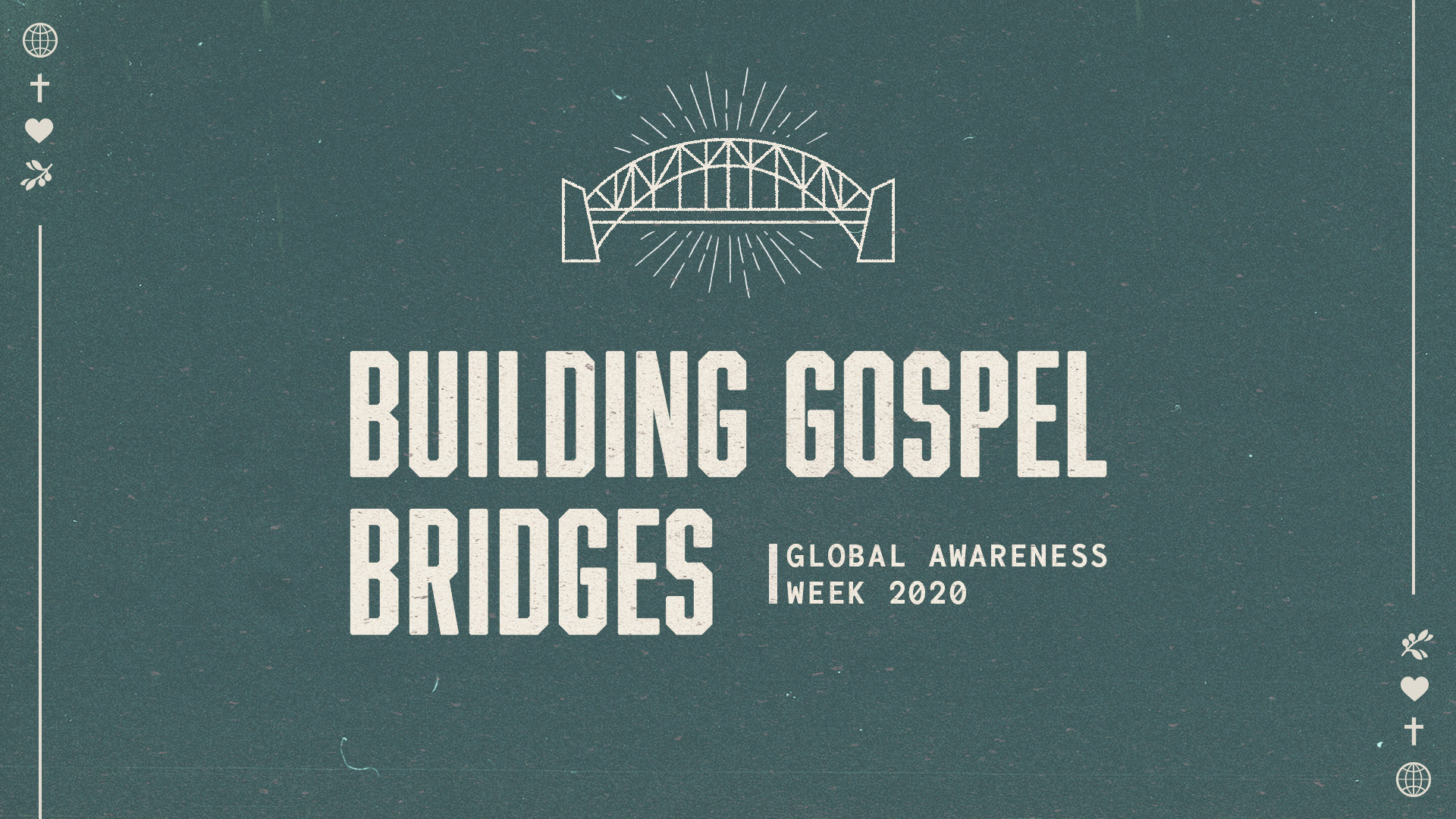 As many of you know, GAW is our annual missions conference. It's a special time where we get the privilege of hosting a selection of our 54 regional and global missions' partners on all five of our Grace Chapel campuses. This year, GAW is going virtual! We have invited 21 of our global and regional partners to visit our staff, elders, kids, students, and GC groups online via Zoom, pre-recorded videos, and other virtual platforms.
Join pastor Richard Rhodes as he hosts Hector & Margarita Rivas (Potter's House, Guatemala) along with Jeff & Judy Heath (Wycliffe, Chad) for a time of conversation and prayer with the Lexington Campus on Sunday, November 15th at 7pm.
Visit www.grace.org/GAW for more information on all of the happenings.