FX Family Experience January 2021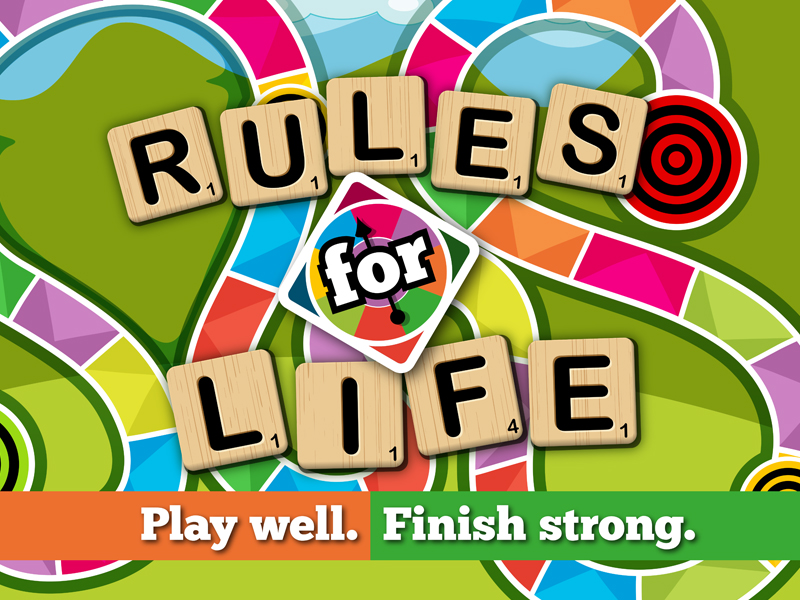 FX is a fun event for the whole family to share! Families will gather together virtually and experience large group style games, worship, story telling, and discussion together.
Join us for January's FX, premiering on our YouTube channel on January 22nd at 6:00pm!
This is a great way to connect with your kids, and it's a natural way to invite your friends and neighbors to a church experience. Invite to a similar weekly experience on Sundays!
Join your campus for a Family Small Group time immediately following FX (about 6:45pm)!*
*East Lexington family group will meet on Sunday (1/24) at 11am.
*Watertown family group will meet on Saturday (1/23) at 11am.