Women's Groups - Wilmington AM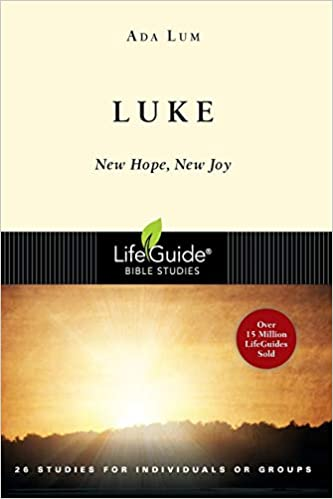 Good news! It was good news not only of Jesus' birth but of what he offered to men, women and children throughout his ministry. To the sick he offered healing. To the hurting, comfort. To the outcast, acceptance. In this study we will discover that this message of hope and joy is for us as well! We would love to have you join us this year as we study the Good News of Jesus through the pen of Dr. Luke!

If you would like to join us, please register and you can purchase the study guide through websites such as Amazon, Christianbook, or any place else you can find it.
A link to the virtual meeting will be emailed to registrants.