Women's Groups - Lexington PM Summer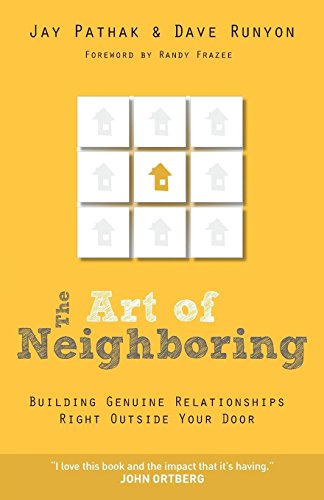 June Study - "The Art of Neighboring"
A four-week video-based study by Jay Pathak & Dave Runyon on how Jesus calls us to love our neighbors.
New this Summer Lexington Women's Groups Tuesday AM & PM option. Tuesdays June 2, 9, 16, and 23; offered over Zoom both in morning and evening sessions.
Schedule:
Week 1 (6/2): Rediscovering the Art of Neighboring—Little Things Make a Big Difference
Week 2 (6/9): The Time Barrier—Margin is Key to Being a Good Neighbor
Week 3 (6/16): Overcoming Fear—Neighboring Can be Both Messy and Powerful
Week 4 (6/23): The Art of Receiving—Reciprocal Relationships Go Both Ways
If you are not already in a Small Group sign up here: