East Lexington Campus Virtual Lobby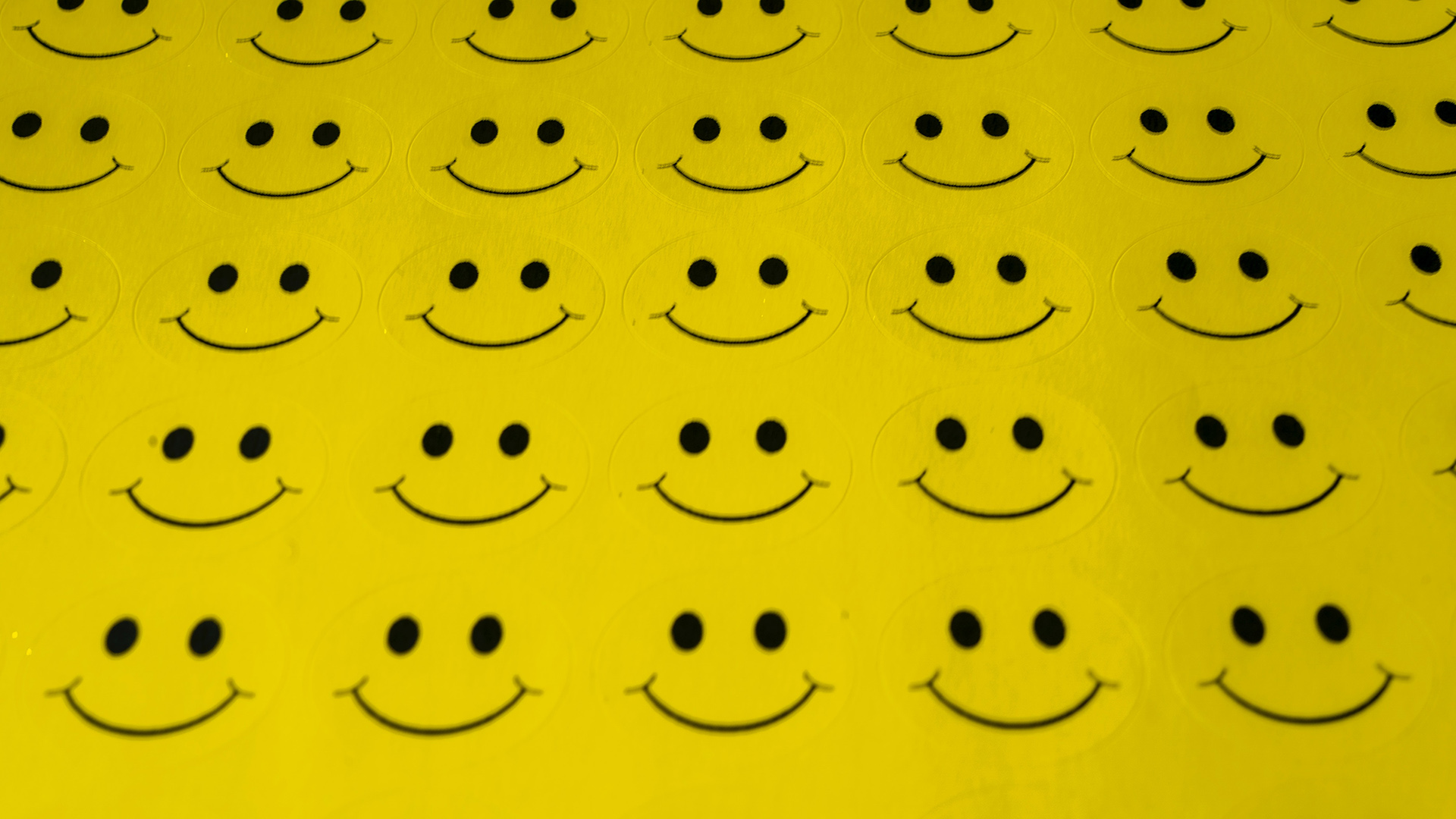 Welcome to our East Lexington (ELX) Virtual Lobby on Sundays from 9-9:15am & 10:15-10:45am!
This is a place to come together for meaningful connection and conversations before and after the 9:15am worship service. We want you to meet new faces and get to know people so we can build relationships and follow Jesus together.
9:00-9:15am: The Lobby is open before worship for a brief time of casual, large-group conversation with others from our ELX campus. The video call is facilitated by one of our staff members and you are welcome to participate or just listen.
10:15-10:45am: The Lobby reopens after worship for Breakout Groups. If you are a first-time visitor, we'll have a Welcome Team volunteer available from 10:15-10:30am to greet you, answer any questions you may have and share how you can plug into community here at Grace Chapel East Lexington. Otherwise, we split into Breakout Groups (randomized each week so you get to know different people!) for ~30 minutes to reflect on the sermon, share and pray together.
Click on the button below to launch into a simple video call via zoom!
JOIN ELX VIRTUAL LOBBY ON ZOOM
To help us better serve you, please take a minute to fill out the Connection Card below before or after your visit.