East Lexington Campus Virtual Lobby @ 9:15 Service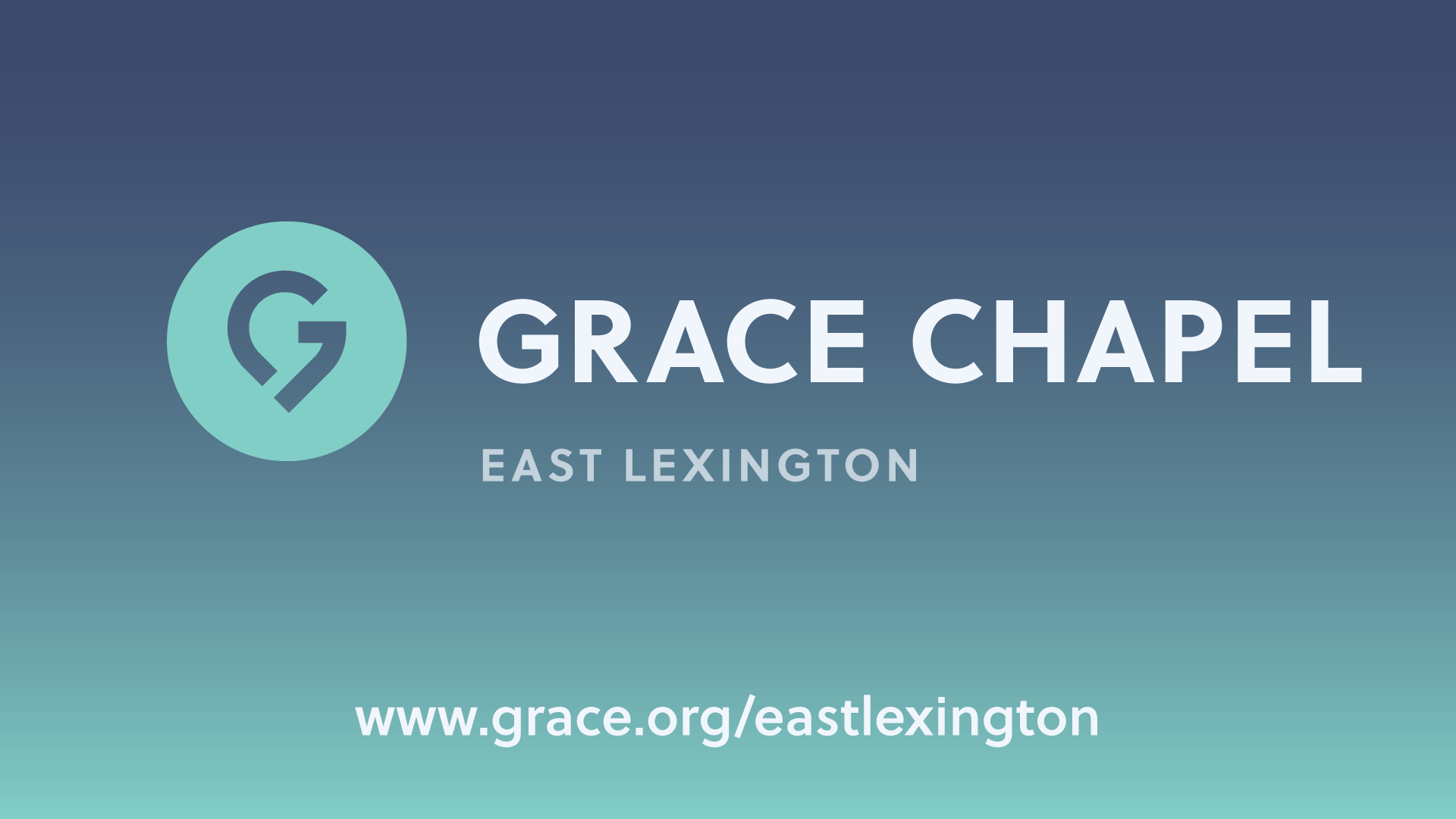 Using Zoom (details below), come enjoy a brief time of fellowship with others from our ELX campus before the 9:15am worship service live stream begins, and/or join us after the service for a more meaningful time of connection in smaller breakout groups. Don't forget your coffee/tea and breakfast snack! :)
During the worship service, we stay signed into Zoom but turn off our microphones/cameras and direct our attention to enjoying the service with those in our home.
After the service (~10/10:15am), join us as we divide into virtual "breakout small groups" (different each week so you get to know people!) for about 30 minutes to reflect on the teaching, share and pray together. Some groups linger longer, as the opportunity to "be together" is very precious!
The Zoom link can be found in our weekly Campus eNews, on our ELX Community Facebook group page or by filling out the Connection Card below to receive it.
If you have questions about how to use Zoom, or are having issues connecting, email Carrie (cnaylor@grace.org)